UPDATE: Jan 1st 2020, we are temporally suspending beadlock production
HOW IT WORKS: FAQ &
 DETAILS ON BEADLOCK CONSTRUCTION, CONVERSION & KITS
32 Bolt BEADLOCKS, Within The Rim Lip Inner Lock Ring,

 

CNC Laser Cut To Your Specifications When Order Is Placed. All Grade 8 Hardware Included. 



Our rings are laser cut with a .005" Tolerance, NO slag cleaning or hole drilling needed like plasma



Anti-Coning Rings Included with Every Kit.  Simple Functional Easy to Install Pre Cut & Rolled Rings




ALL HARDWARE INCLUDED WITH EVERY KIT





AVAILABLE IN ALL COMMON SIZES, 15" 16" 16.5" 17" 20" CUSTOM SIZES ON SPECIAL ORDER
D.I.Y.

(WELD-ON) BEADLOCK KITS TAILORED FOR THE BUILDER/ FABRICATOR 
CUSTOM DESIGNS ARE OUR SPECIALTY.

 CLUB/ COMPANY NAME, UNIQUE CUT OUTS. Show us your unique ideas for design, we can do very intricate custom rings on our state of the art  laser machines. *some very intricate designs can only be cut in 3/16" plate. Custom design rings are very affordable.
RING THICKNESS,

3/16" inner & outer rings stand up to most off road demands.  

1/4" outer rings for most rock crawlers. 

1/4" inner & outer rings for severe off road rock crawling.

Dedicated ROCK CRAWLING Rigs often prefer 1/4" thick inner & outer rings for the overbuilt durability and extra unsprung weight. 

*BECAUSE OF HEAVY WEIGHT WITH 1/4" INNER & OUTER RINGS, PLEASE CONTACT FOR QUOTE.
Feel free to contact us to discuss

 what ring thickness is best for your rig

 

 






ANTI-CONING

  Simple 

install

, Light Weight, Pre-Cut & Rolled Rings.  Anti-coning function is simple concept but critical in function, our anti-coning will keep the outer beadlock rings from crushing (pulling-in) when beadlock rings are tightened to clamp tire bead. Eliminating the crushing or coning-in also helps keep clamping force on bead 

consistent

. 
BEADLOCK WHEEL WIDTH,

 

Conversion Will 

Effectively

 Widen Outside of Wheel By ~3/4"

  

ie. a 17x8 wheel end up closer to 17x9 after conversion.  Most Popular 17 Inch Tires Between 37" - 40" Tall Work Well With A 17x8 or 17x9 Base Wheel (15" wheels will end up approximately 1/2" wider)



DIY kits are usually cut & shipped out within one business week.

WE ARE KNOWN AS THE GUYS WHO DO DIY BEADLOCKS QUICK

All payment options available on website check-out. PayPal is fastest processing option

Custom designs may take longer due to design, layout & programming



NEW BASE WHEELS FOR CONVERSION

, We know what wheels work best as a base for strong beadlocks. 

With DIY orders that include Beadlocks or Rock Ring kits, Shipping on new wheels is usually FREE. 




We have happy customers around the country that utilized FFRBEADLOCK.COM as a one stop shop for Beadlock Kits, Base Wheels...

 

AND NOW FABRICATION PARTS, KITS for BUILDERS




Steel Wheels For Your BEADLOCKS or ROCK RINGS - Go to 'SHOP' / 'STEEL WHEELS'  Heavy Duty High Load Rating & Hard To Find & Custom Backspace Options Available.

Get Correct Fit Without Spacers!

 

*With the many variables in wheel specs & options please contact us first before wheel order. This also ensures best price & availability at time of order. 




CUSTOM MADE STEEL WHEELS AVAILABLE, for hard to find bolt pattern & backspace combinations. Custom set shallow backspace centers. *REVERSED HOOP WHEELS NOT RECOMMENDED FOR BEADLOCKS




CONVERSION ON YOUR EXISTING STEEL WHEELS, 

Most aftermarket steel wheels can be converted to beadlocks. (OEM f

actory type positive offset wheels often don't leave enough room under inner lock ring for the beadlock bolts)

check with us if not sure your wheels will work.

 

Contact us for details ffrfab@gmail.co

m  




BEADLOCKS & ROCK RING COLOR. All kits

 

start out bare steel (raw).

  

All rings are shipped bare steel




ROCK RINGS

, GREAT OPTION IF YOU'RE NOT SURE YOU NEED BEADLOCKS, a

vailable as a durable alternative. Rock Rings weld within outer lip of any steel wheel to add strength to vulnerable lip area with a great choice of standard and custom designs. 

 ROCK RINGS ARE DIFFERENT THEN BEADLOCKS, they DO NOT retain the tire like beadlocks.




Specific ROCK RINGS available for stock or re-centered 16.5" Hummer H-1 HUMVEE wheels to protect hub & studs. Custom rings are also available.  We do not re-center H1s at this time.




REPLACEMENT RINGS & ANTI CONING for OTHER BRAND steel beadlock wheels. Available in all standard designs & custom designs. please note, new hardware will need to be sourced by customer due to variables in other manufacturers. contact us first, we need to confirm compatibility & get some specific measurements 
D.I.Y. BUILDER KITS

ARE DESIGNED FOR

 SKILLED FABRICATORS & WELDERS.

 

All 

conversions should be done by a competent welder with proper equipment 

 We can supply everything for the builder, all shipped to your door. 
Full detailed conversion instructions with real world helpful tips 
click
Local full beadlock conversions available on limited basis

 

(please contact us for availability & details)


FFR-FAB  -  WWW.FFRBEADLOCKS Shop located in San Tan Valley Az. Satellite Shop in Livermore Ca.  Please contact us with any questions, special projects or requests 
Beadlocks are intended for off-road use 
 Any Questions on Conversions or DIY Kits Please Contact Us:

 ffrfab@gmail.com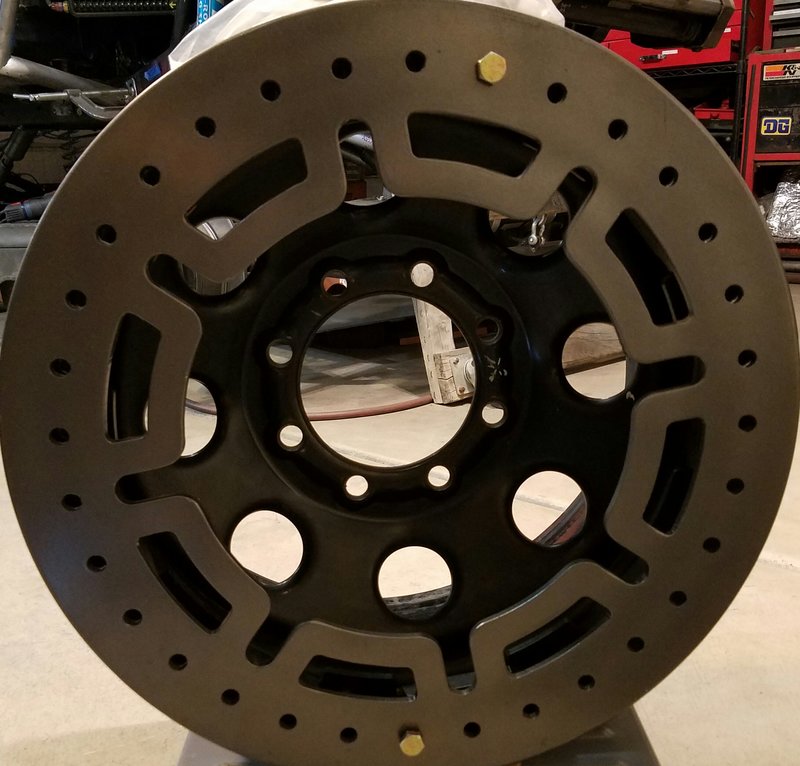 above
NEW BEADLOCK CONVERTED WHEEL 'CROWN LOCK'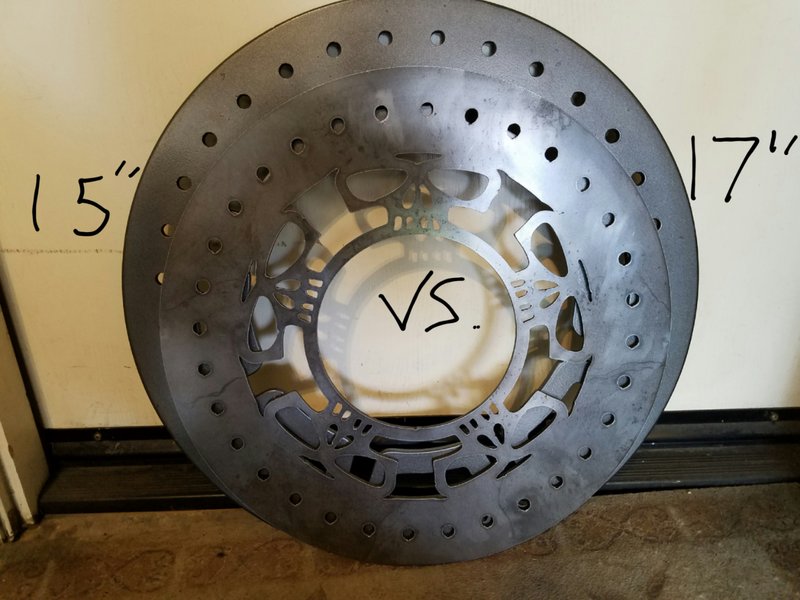 above
Two outer beadlock rings 15" & 17"  
★ Custom Designs & Sizes Available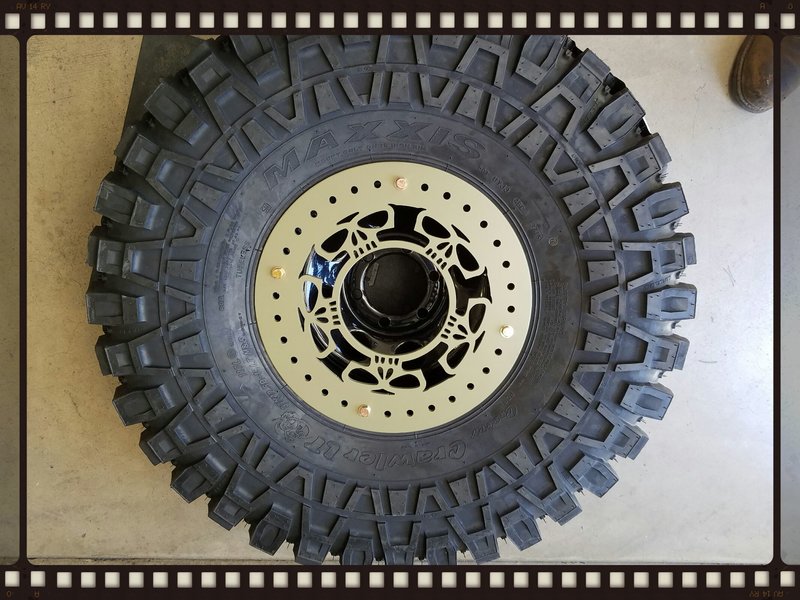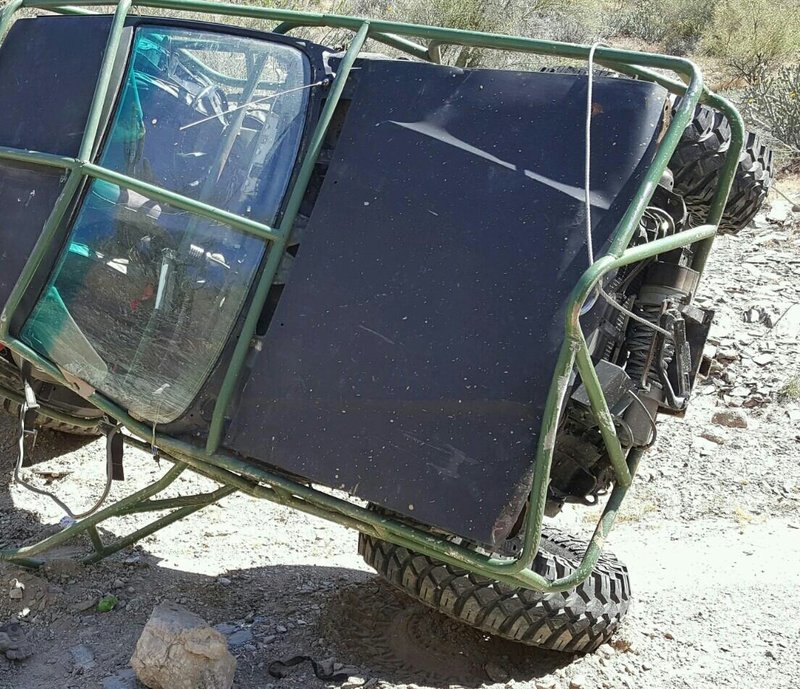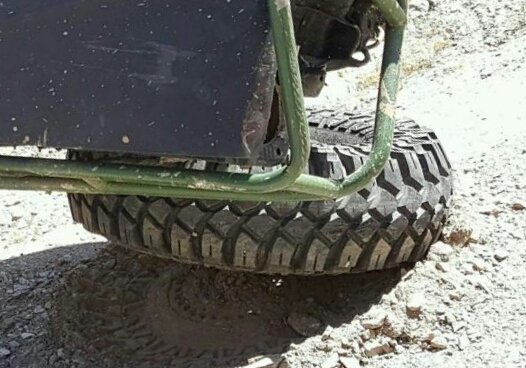 (above)
 Customer Pics.. FFR FAB 'Skull Lock' Beadlocks & 37.12.50. 15 Maxxis Creepy Crawlers
GREAT EXTREME EXAMPLE OF WHY YOU NEED REAL BEADLOCKS -
A non beadlocked tire at trail pressure would be off the bead at this point. (Roll Recovery)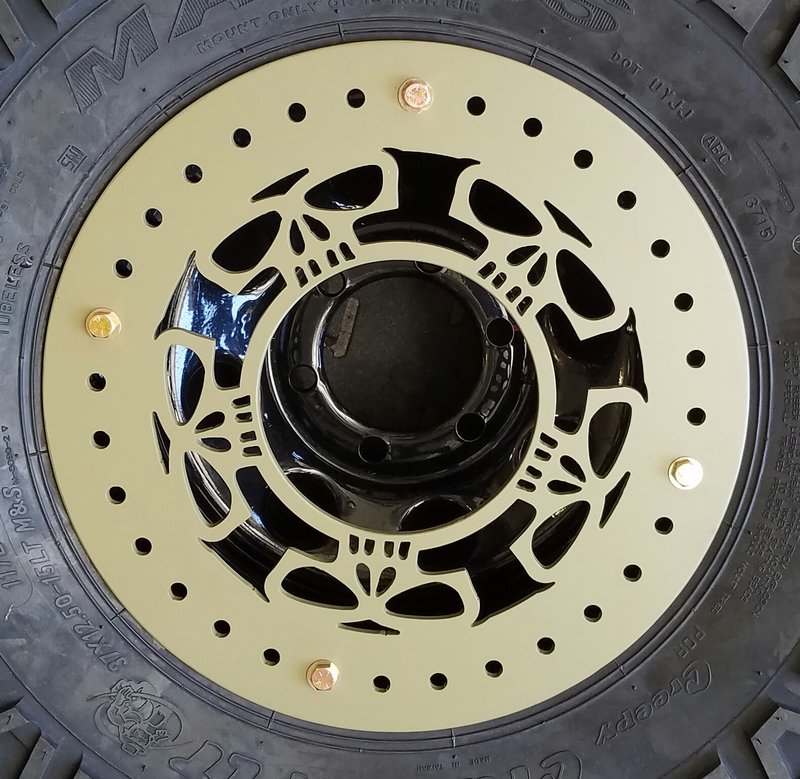 above
'SKULL LOCK'
 Beadlock Rings - 37. 12.50. 15 Maxxis Creepy Crawler
15x8 - 3.75" bs - 6 on 5.5"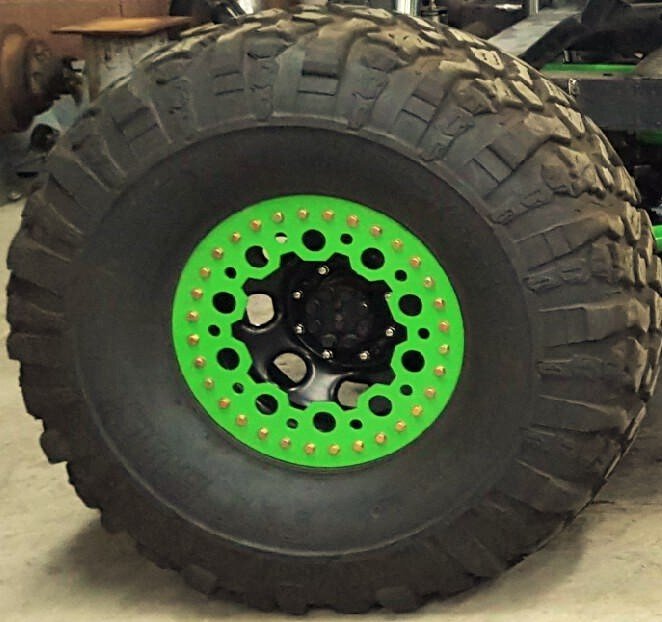 above
 17x8 (now 17x8.75") - 42x15.0-17 PIT BULL ROCKER bias on 'HEAVY METAL GEAR LOCK'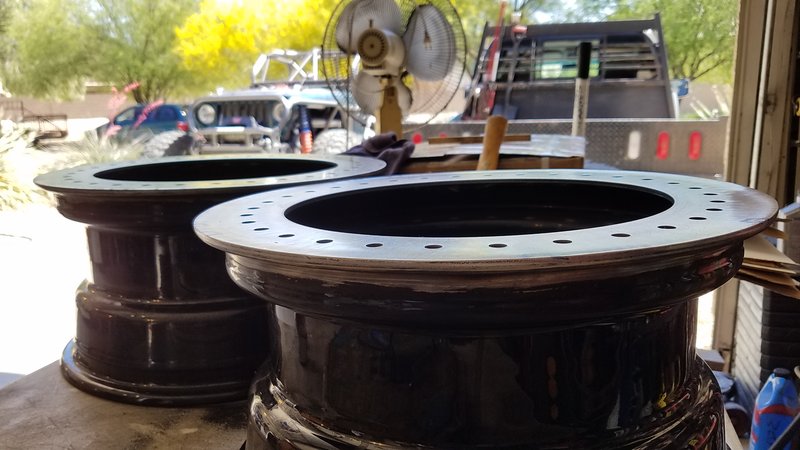 BUILD PROCESS - 
Detailed conversion instructions with leak test procedure available from ffrbeadlocks with helpful tips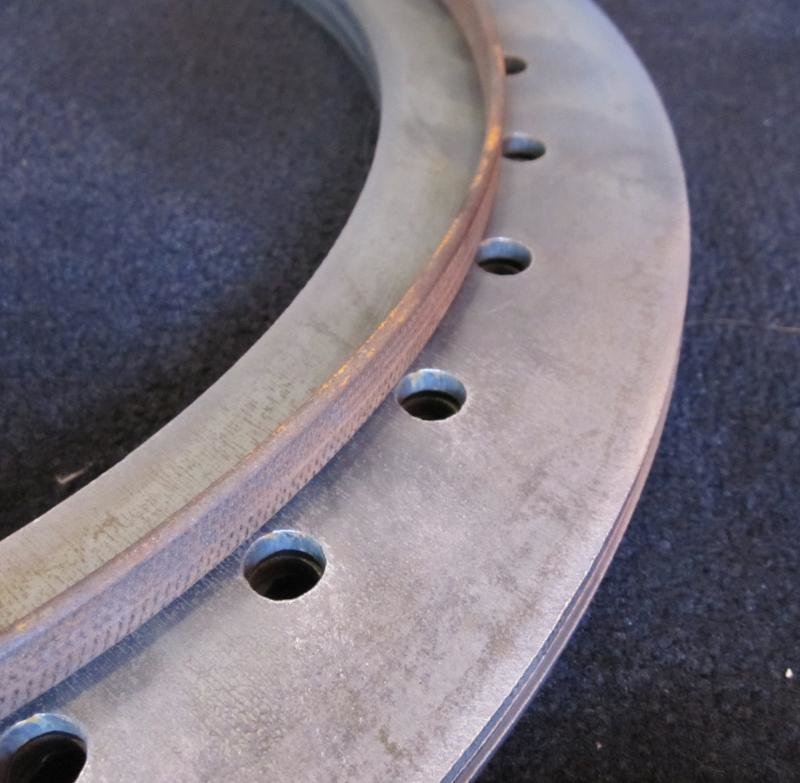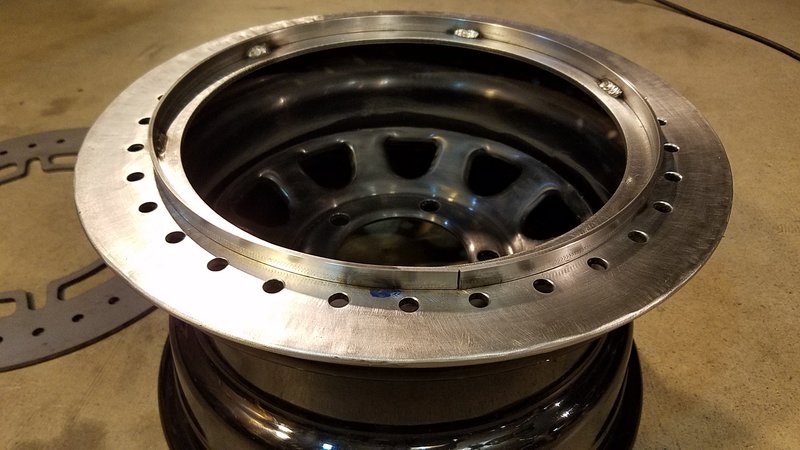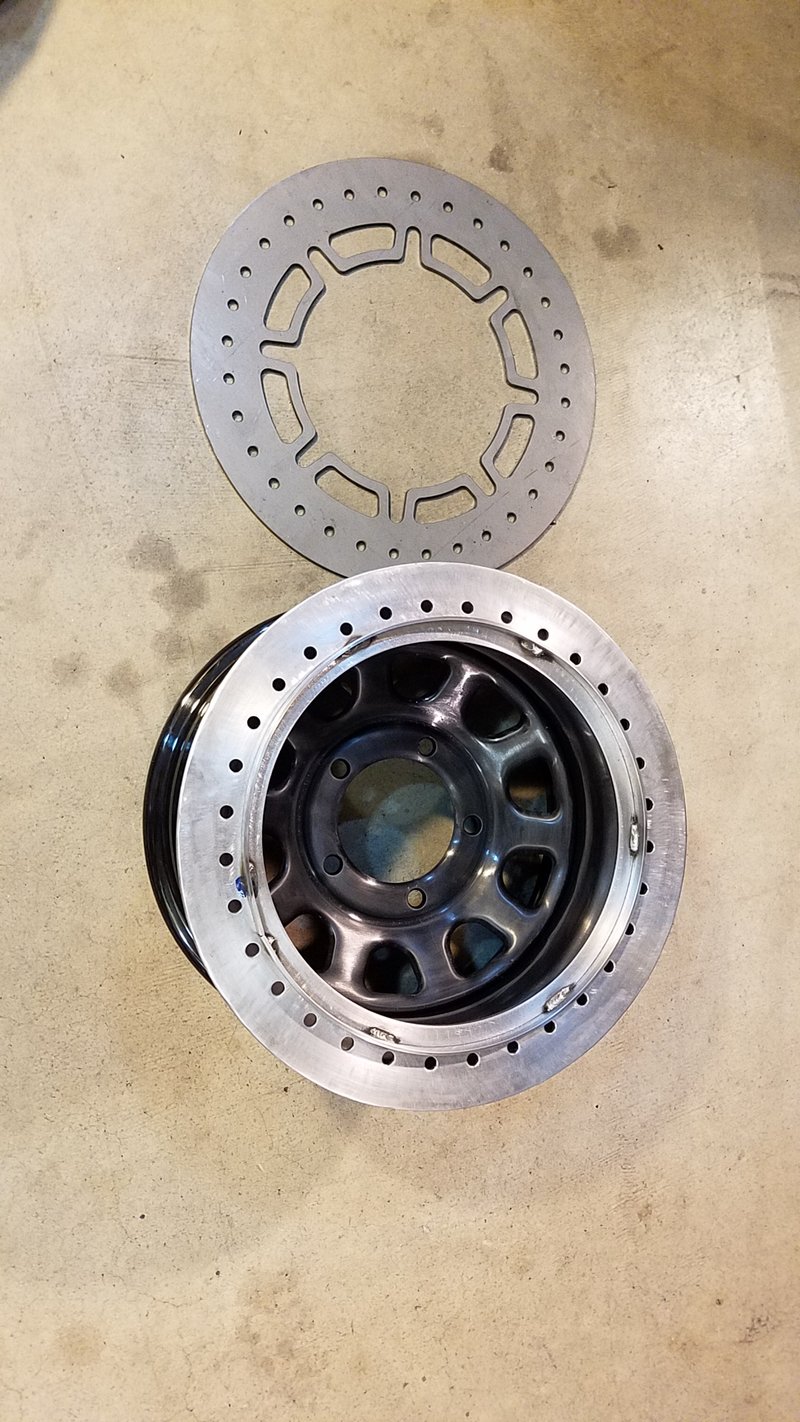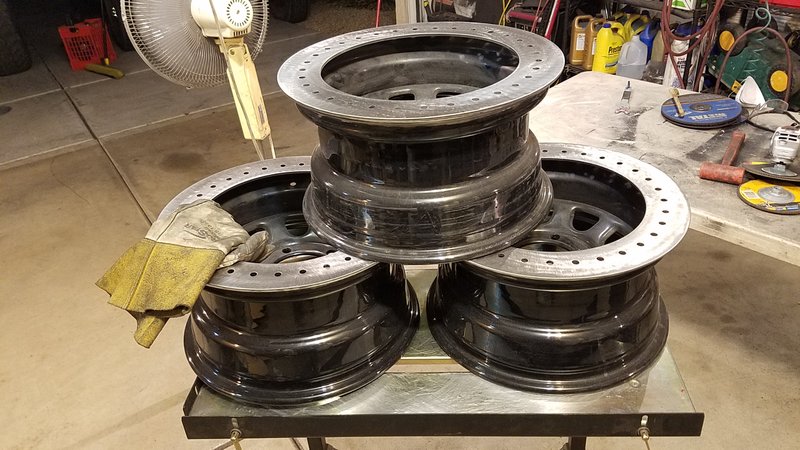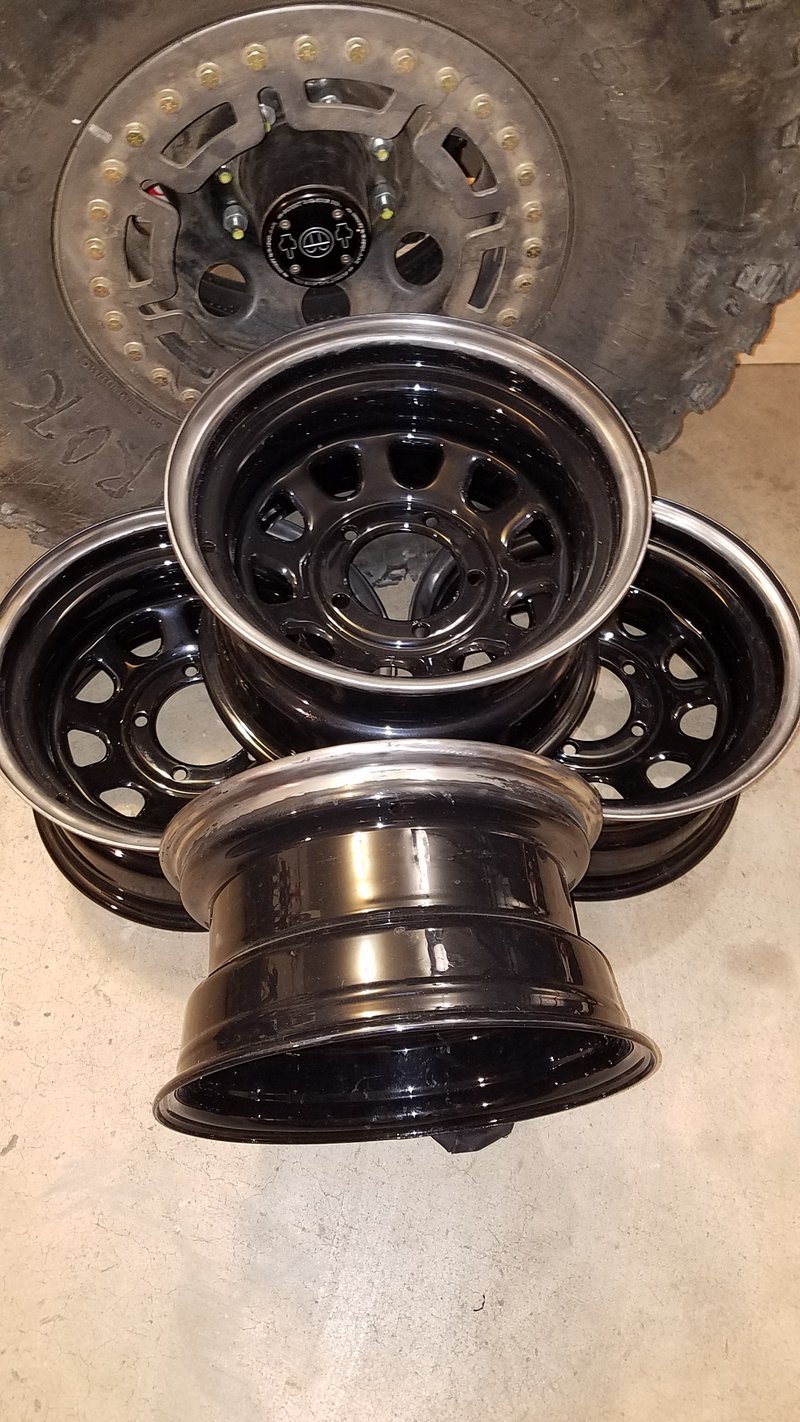 above, BASE WHEELS READY FOR CONVERSION, most wheels are powder coated, please contact us for proven procedures to prep for welding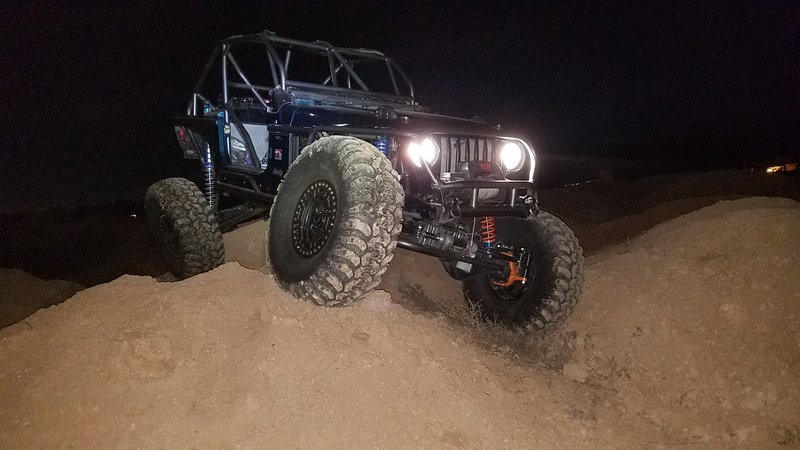 above 
'THE COMPANY JEEP' 42" IROKs 
on 17x8 base wheel with 1/4" thick inner/outer 'CROWN LOCK'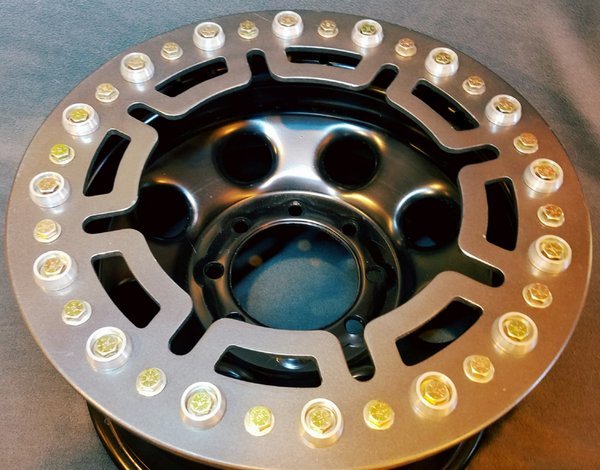 above
 ALWAYS CHECK BEADLOCK HARDWARE TORQUE & CONDITION before every trip, REPLACE any damaged hardware when needed, always use quality
 grade 8 bolts with lock nuts (Replacement hardware kits available from FFR-FAB) 
NEVER LOOSEN OR REMOVE any beadlock hardware WHEN TIRE IS INFLATED!
  Tighter is NOT BETTER, DO NOT OVER TORQUE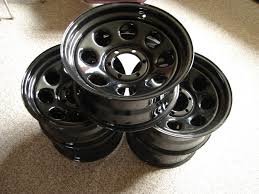 above
Set of Soft 8 style steel wheels ready for converting to Beadlocks. Selecting
 wheel specs is important step in building your new beadlocks. CUSTOM BACKSPACE AVAILABLE.
 Contact us for assistance before ordering, there are many choices in specs to consider.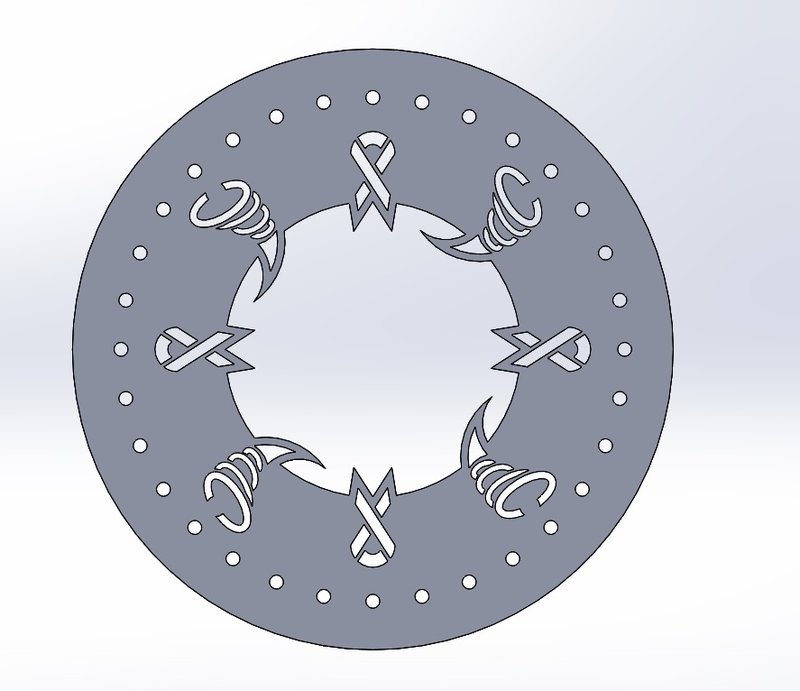 above, Custom Design like above available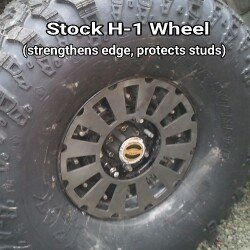 above
  '

TWELVE SPOKE' ROCK RING ON A STOCK CENTER HUMMER H-1 WHEEL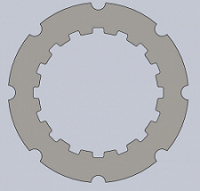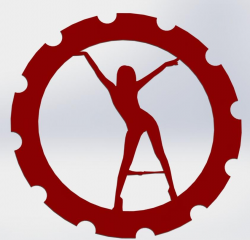 above
'GIRL ROCK RING'  (SAME ROCK RING AVAILABLE w/o GIRL)
NOW YOU'RE UP TO SPEED!    CHECK OUT THE DIFFERENT CATEGORIES FOR YOUR NEEDS BELOW