32 Bolt Within The Lip Weld on Beadlocks, laser Cut To Your Specs.
FABRICATION PARTS & COMPONENTS FOR JEEPS & TRUCKS
STEEL WHEELS, NEW HD WHEELS FOR BEADLOCK CONVERSIONS  

'select'
30+ STANDARD BEADLOCK/ROCK RING DESIGNS 

FOR 15" 16" 16.5" 17"  WHEELS, 

All BEADLOCKS & ROCK RINGS BUILT TO ORDER 



CUSTOM

PERSONALIZED

 BEADLOCK & ROCK RING DESIGNS & SIZES AVAILABLE FOR TRULY UNIQUE RIMS
ROCK RINGS/RIM PROTECTORS (STYLE RINGS) ALTERNATIVE TO BEADLOCKS. REINFORCE WHEELS WHILE ADDING STYLE TO PLAIN WHEELS  

 

 
NEW LINE OF FRONT & REAR BUMPERS, BED MOUNTED CHASE RACK/LIGHT BARS, SUSPENSION KITS


TRUCK REAR BUMPERS  'select'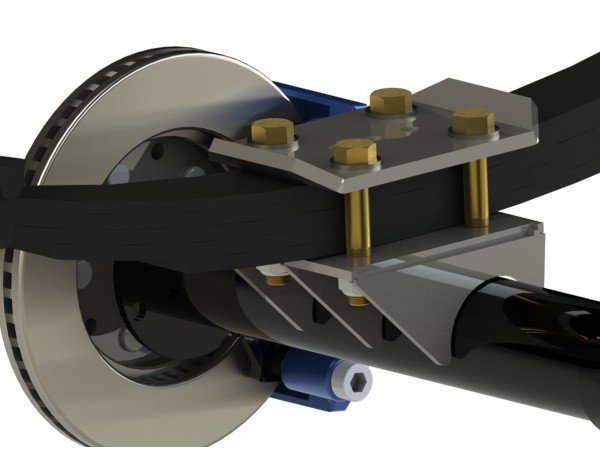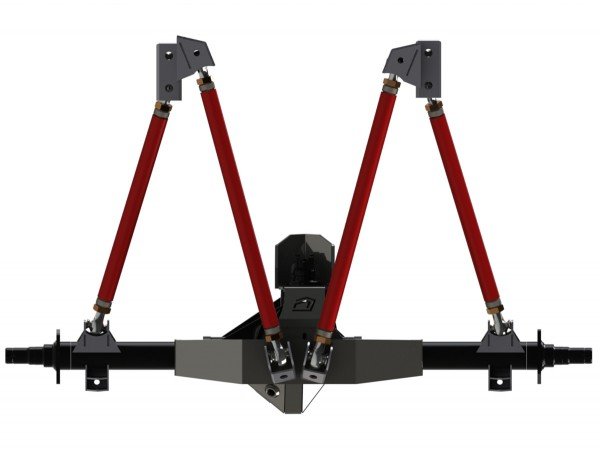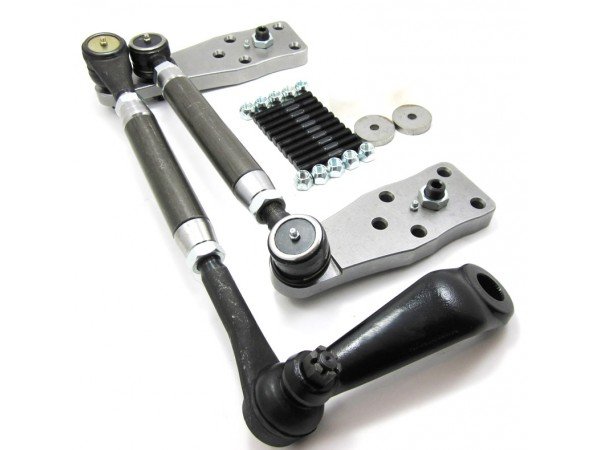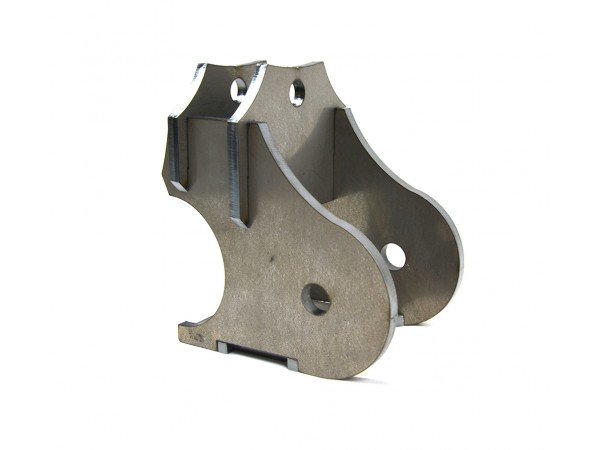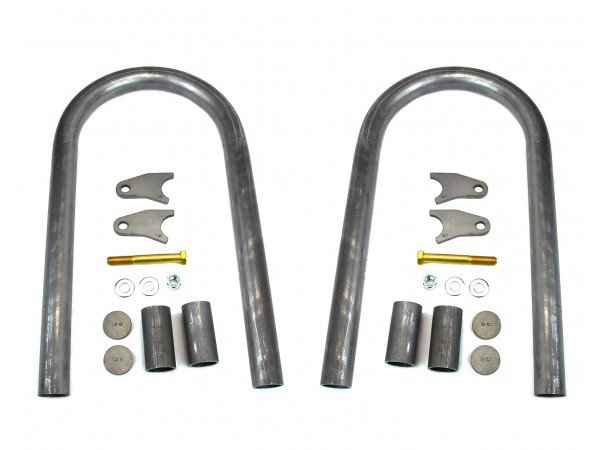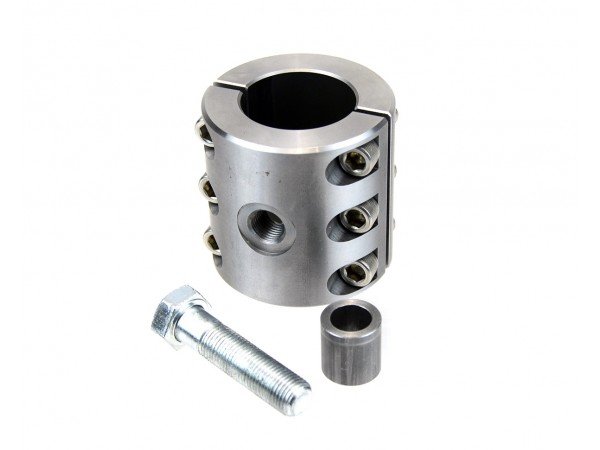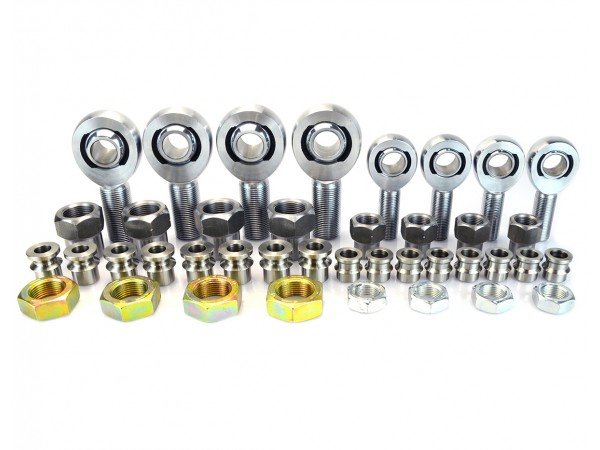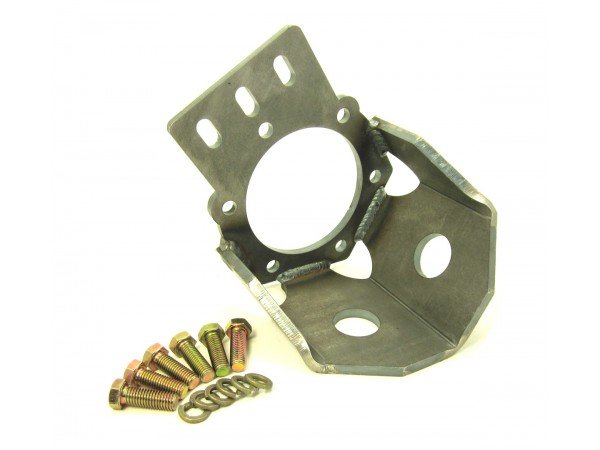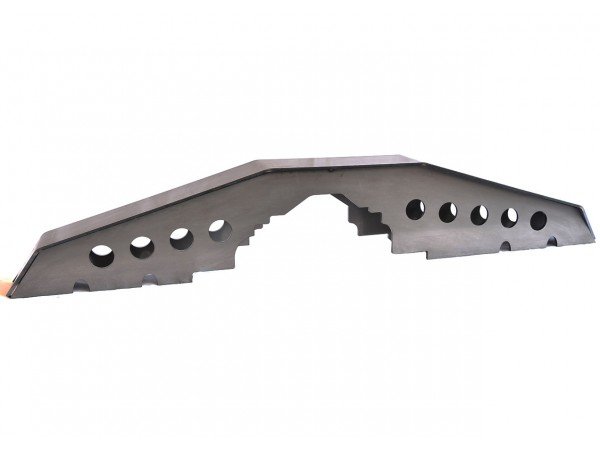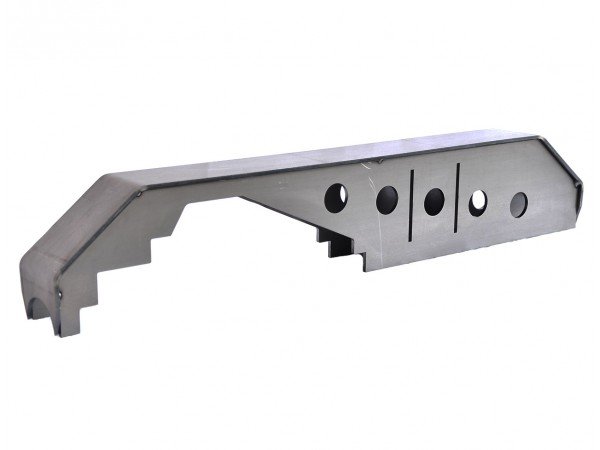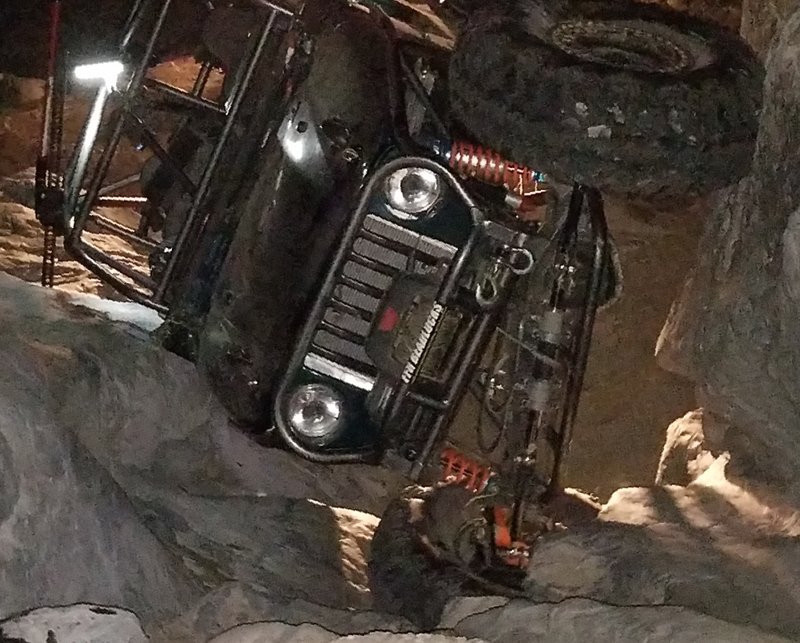 BEADLOCKS.
 Run Low Tire Pressure Off-Road On The Rocks, Trails, Mud & Sand Allowing
 BEST PERFORMANCE, TRACTION & COMFORT.
Eliminate Ruining Your Day Because Of Dangerous Blown Tire Beads And Rims Slipping Within Tires, Enjoy The Full 
Benefit
 Of Running Low Tire Pressure Off-Road


Click Here First: 
HOW IT WORKS - DETAILS ON BEADLOCK CONVERSIONS
CUSTOM DESIGNED OFF-ROAD FAB PARTS & COMPONENTS, DIY BEADLOCKS & PARTS ARE OUR SPECIALITY