32 Bolt Within The Lip Weld on Beadlocks, laser Cut To Your Specs.
FABRICATION PARTS & COMPONENTS FOR JEEPS & TRUCKS
BUMPERS, HEAVY DUTY TRUCK & JEEP  

'select'




CHASE RACKS, TRUCK BED MOUNTED 

 

'select'
BEAD

LOCK KITS - DIY COMPLETE KITS, LASER CUT STEEL, BUILT FOR THE ROCKS

   

'select'
STEEL WHEELS, NEW HD WHEELS FOR BEADLOCK CONVERSIONS  

'select'
MEGA TRUCK WHEEL REINFORCEMENT RINGS & BUILDER PARTS
BUILDER/FAB PARTS & KITS, CHECK OUT OUR NEW LINE OF DIY OFF-ROAD BUILDER & FABRICATION PARTS,

 LASER CUT, CNC FORMED, HANDCRAFTED

ENTIRELY

 IN THE US

 'select'
30+ STANDARD BEADLOCK/ROCK RING DESIGNS 

FOR 15" 16" 16.5" 17"  WHEELS, 

All BEADLOCKS & ROCK RINGS BUILT TO ORDER 



CUSTOM

PERSONALIZED

 BEADLOCK & ROCK RING DESIGNS & SIZES AVAILABLE FOR TRULY UNIQUE RIMS
ROCK RINGS/RIM PROTECTORS (STYLE RINGS) ALTERNATIVE TO BEADLOCKS. REINFORCE WHEELS WHILE ADDING STYLE TO PLAIN WHEELS  

 

FRONT & REAR BUMPERS, BED MOUNTED CHASE RACK, SUSPENSION KITS AVAILABLE
HIGH CLEARANCE PRE-RUNNER STYLE BUMPERS, TOUGH ENOUGH FOR THE BIG DIESEL TRUCKS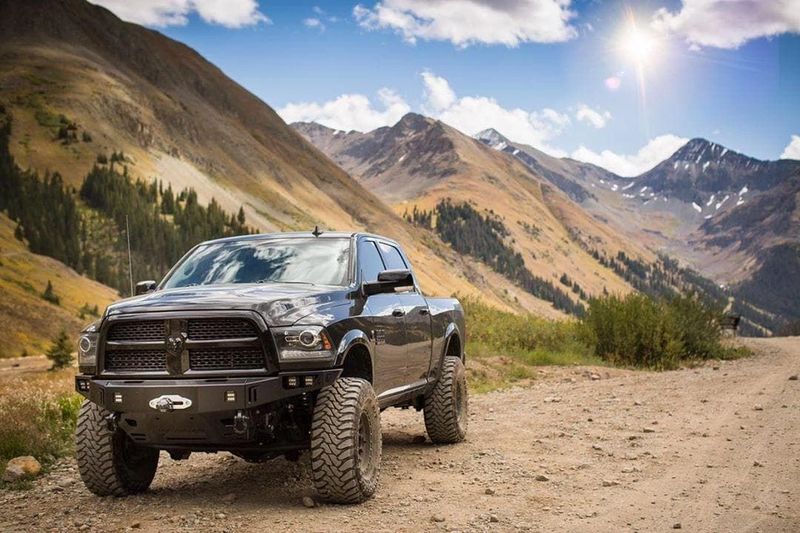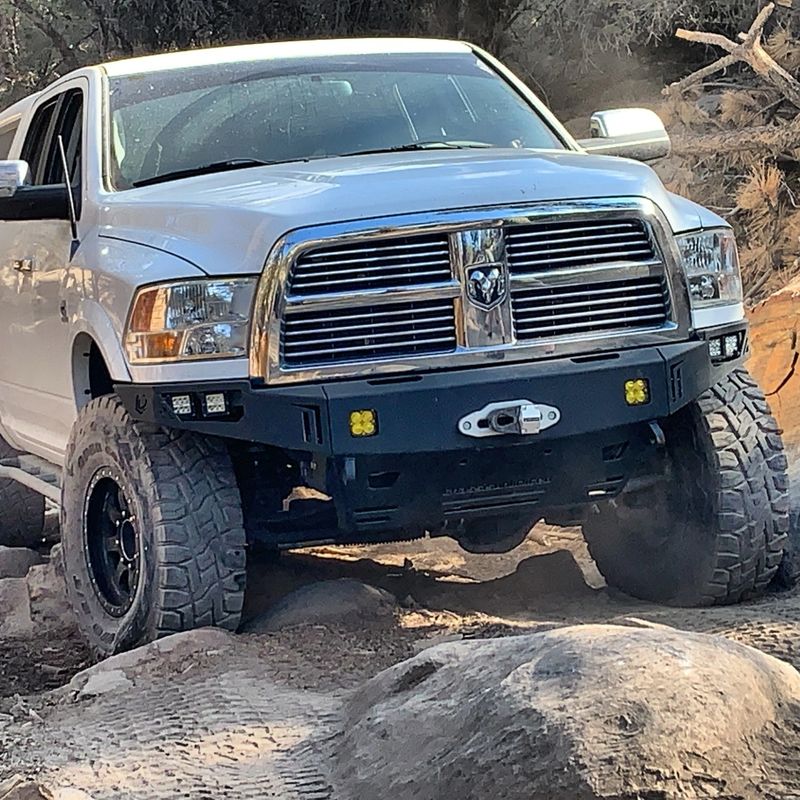 One Of The Tightest Fitting High Clearance Winch Bumpers Available
WINCH VERSION Still Has High Approach Angle & Clearance While Having The Most Important Tool Built in.  more info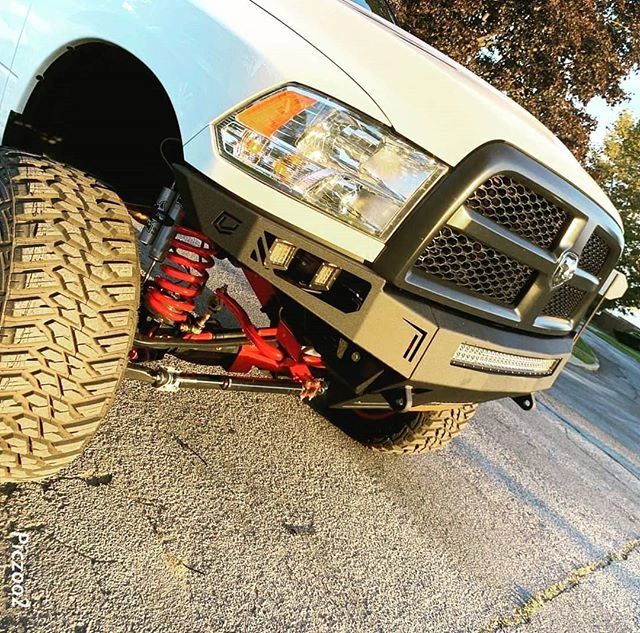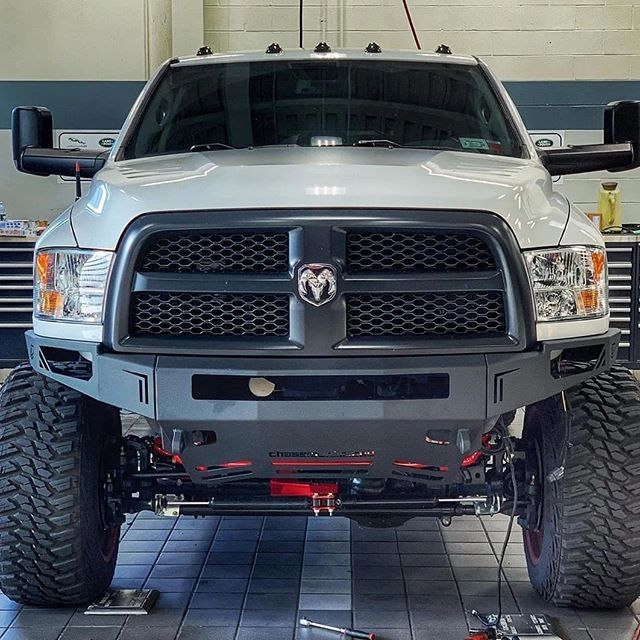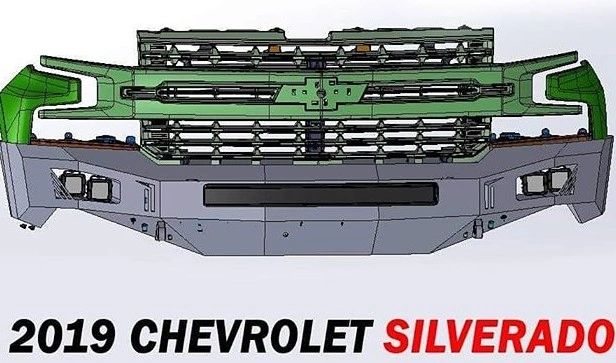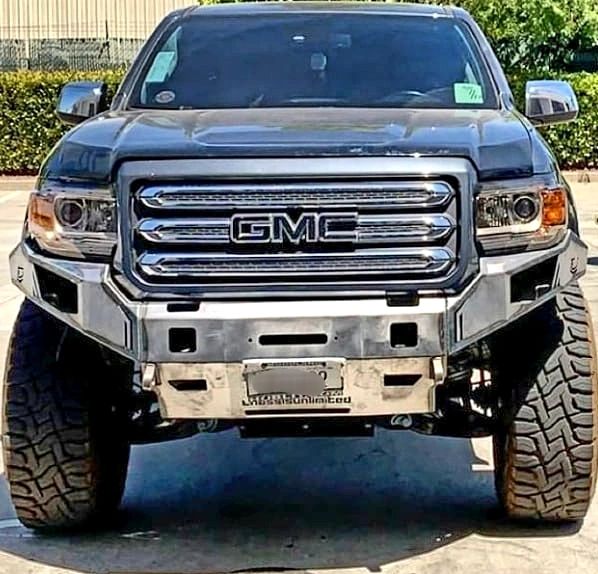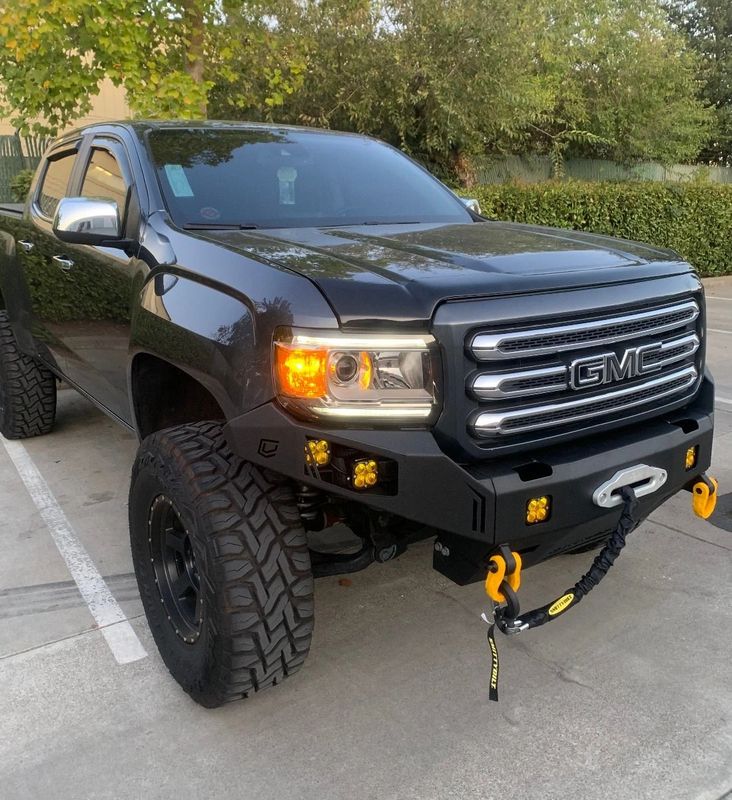 GMC CANYON/
CHEVROLET
COLORADO
 HIGH CLEARANCE FRONT BUMPERS -select-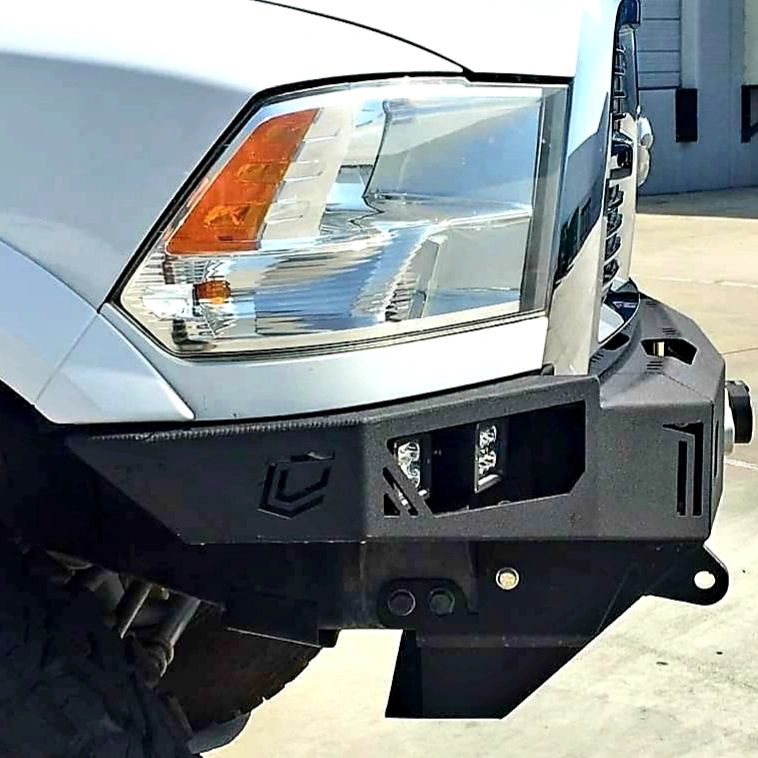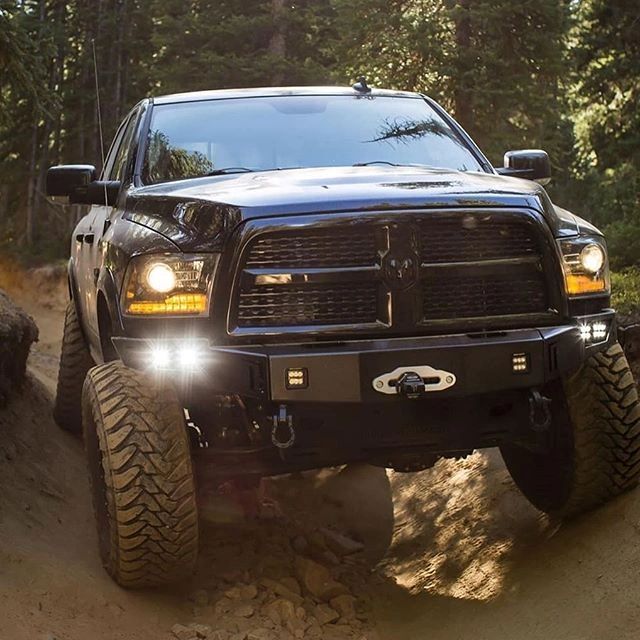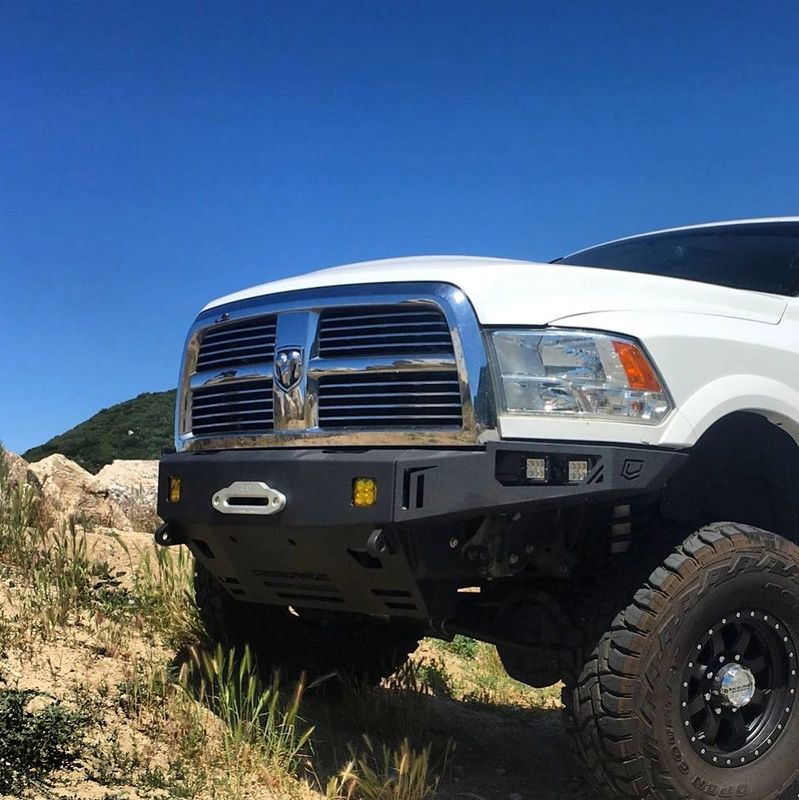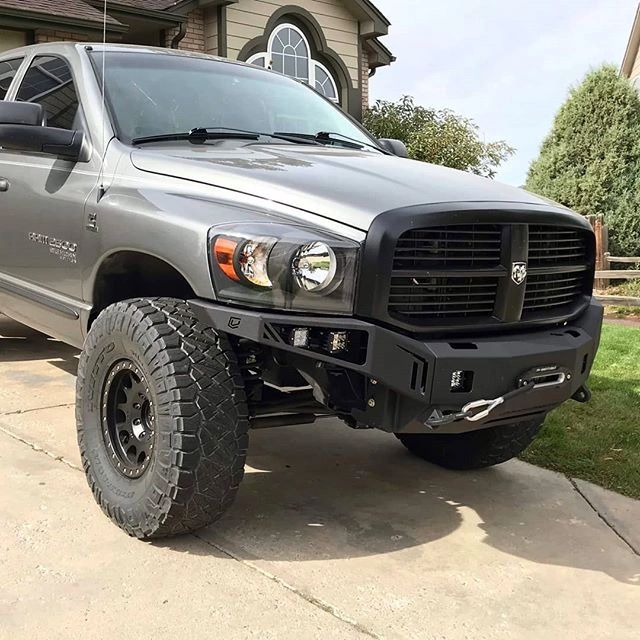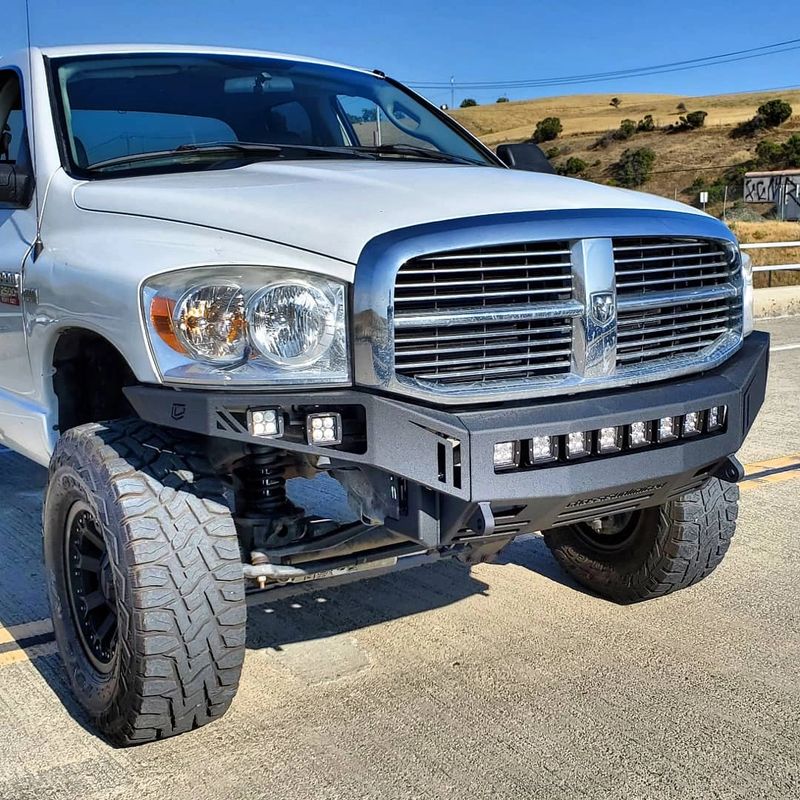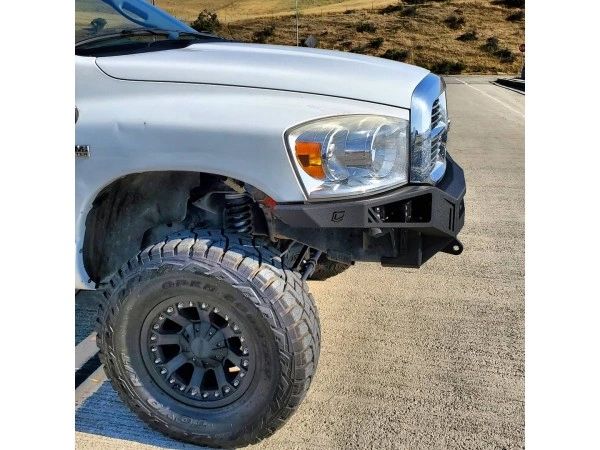 BELOW, 2009-2018 RAM 1500, Non-Winch & Winch Version


RAM, HIGH CLEARANCE BUMPER (tight fitting, great departure angle)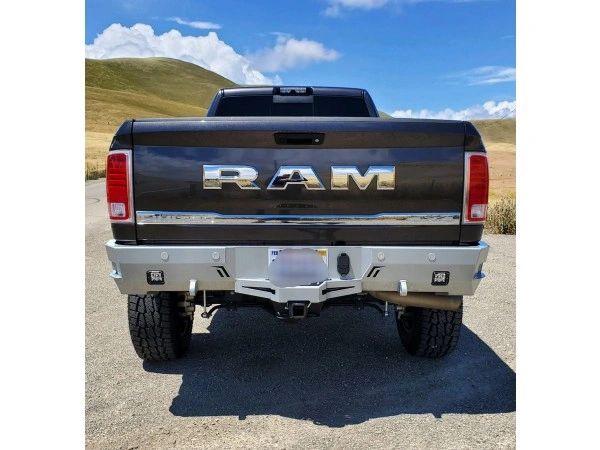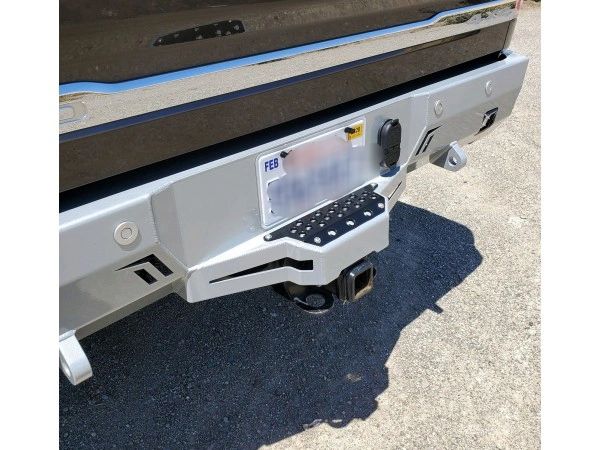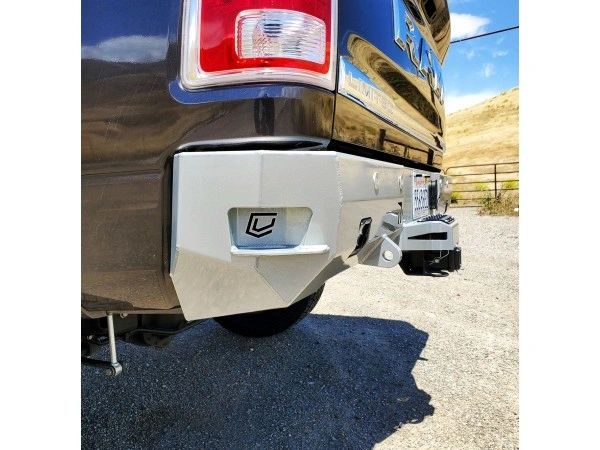 BELOW, FULL COVERAGE BUMPERS




TRUCK REAR BUMPERS  'select'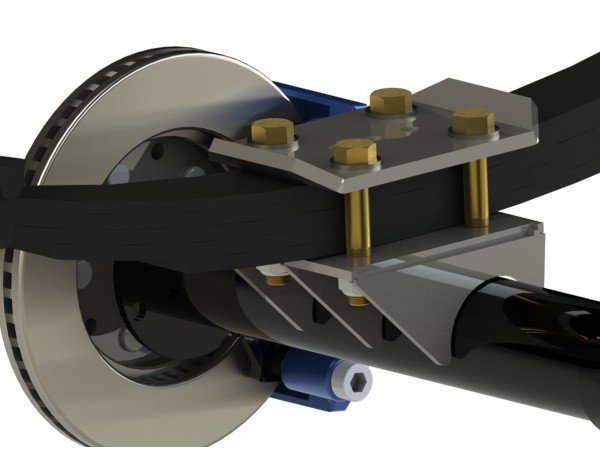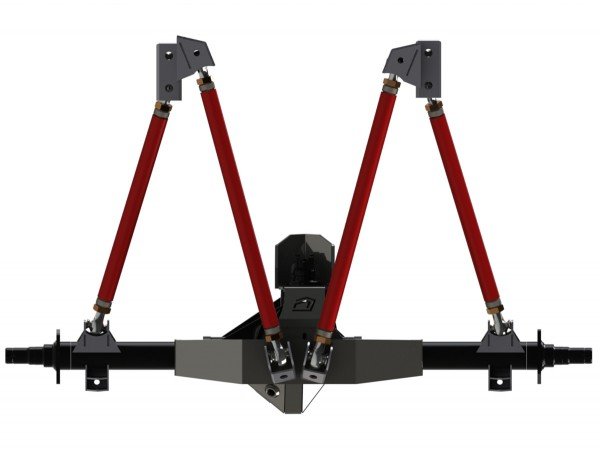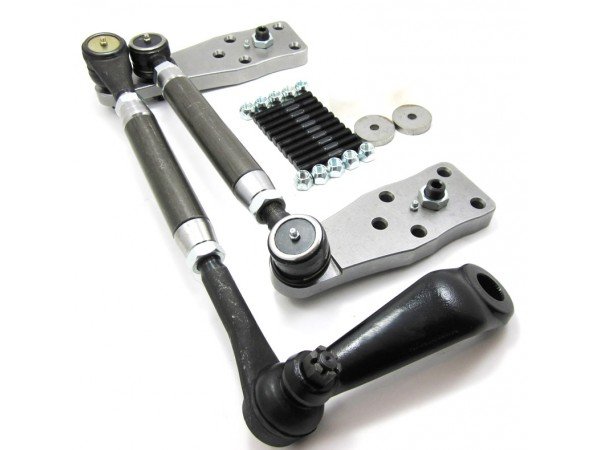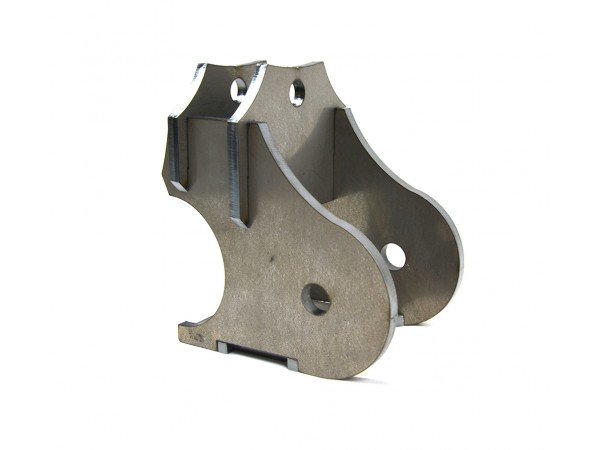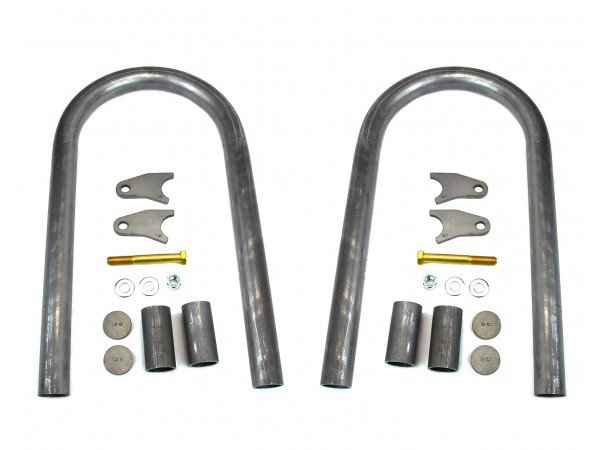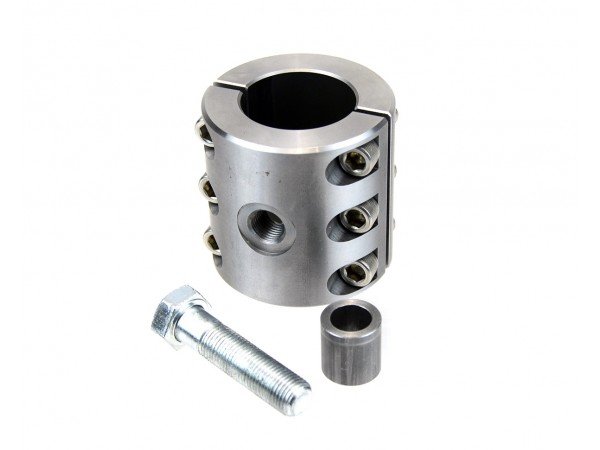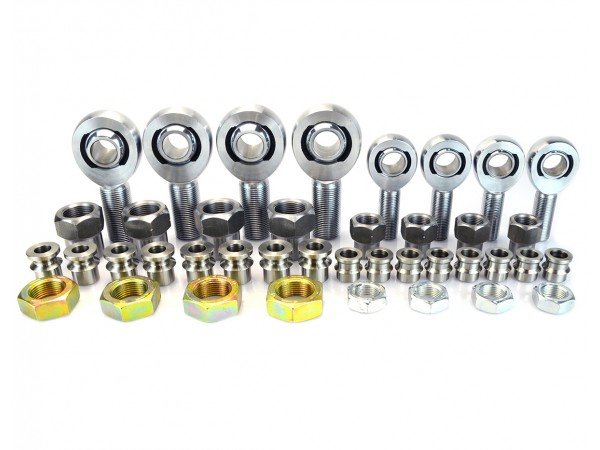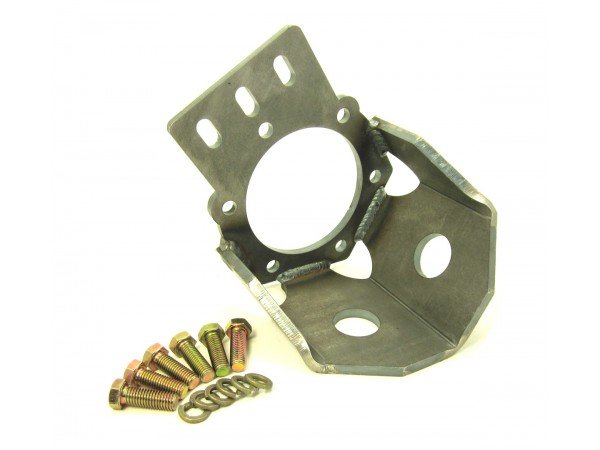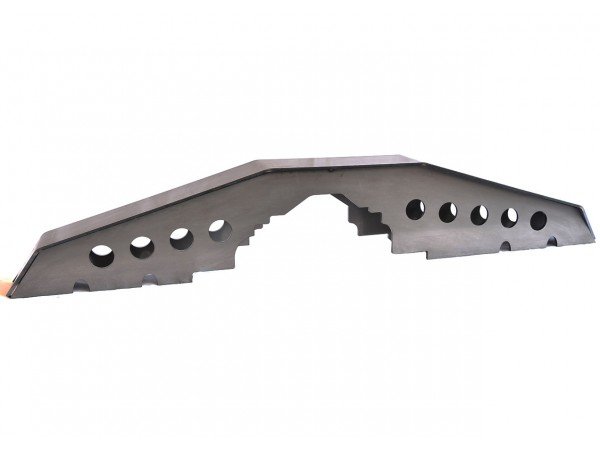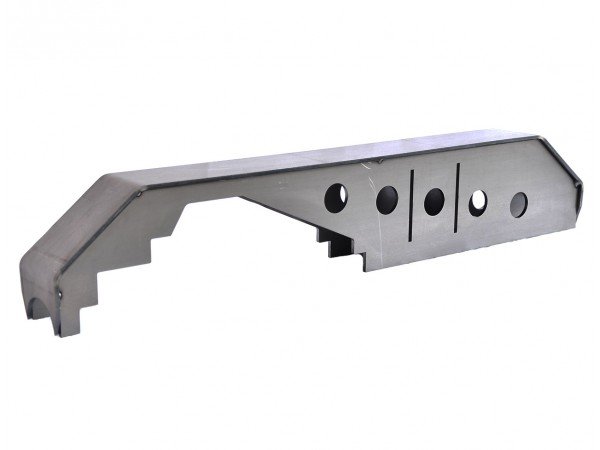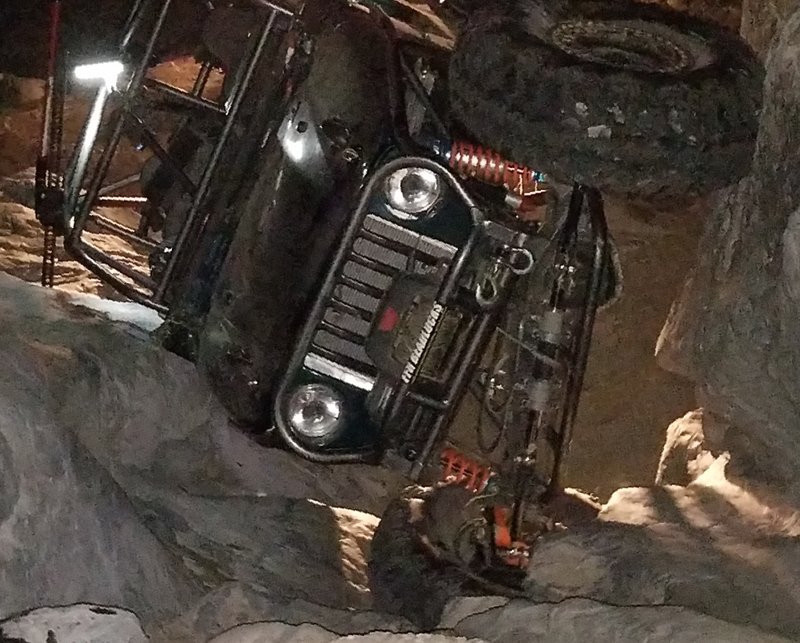 BEADLOCKS.
 Run Low Tire Pressure Off-Road On The Rocks, Trails, Mud & Sand Allowing
 BEST PERFORMANCE, TRACTION & COMFORT.
Eliminate Ruining Your Day Because Of Dangerous Blown Tire Beads And Rims Slipping Within Tires, Enjoy The Full 
Benefit
 Of Running Low Tire Pressure Off-Road


Click Here First: 
HOW IT WORKS - DETAILS ON BEADLOCK CONVERSIONS
CUSTOM DESIGNED OFF-ROAD FAB PARTS & COMPONENTS, DIY BEADLOCKS & PARTS ARE OUR SPECIALITY