N  E  W   @ FFR-FAB / FFRBEADLOCKS
CHECK BELOW!!   FABRICTION BRACKETS - TABS, SUSPENSION - STEERING - BUILDER KITS...
'It's a candy store for diy fabricators'
LOTS OF NEW LASER CUT FABRICATION PARTS NOW AVAILABLE AT COMPETITIVE PRICES, GET US A LIST, WE WILL GET YOU A PERSONALIZED QUOTE.  FFRFAB@GMAIL.COM
Check out some details & pricing under SHOP / BUILDER KITS
MANY MORE builder parts available! 



LET US KNOW WHAT YOU NEED, IF YOU

DON'T

 SEE IT ASK!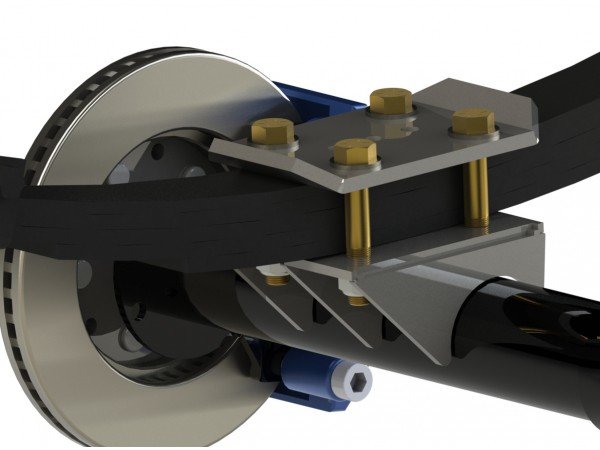 1.5 inch STRETCH KIT / U-BOLT ELIMINATOR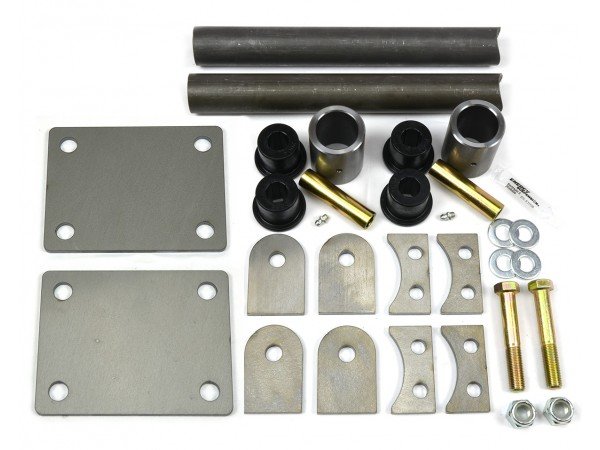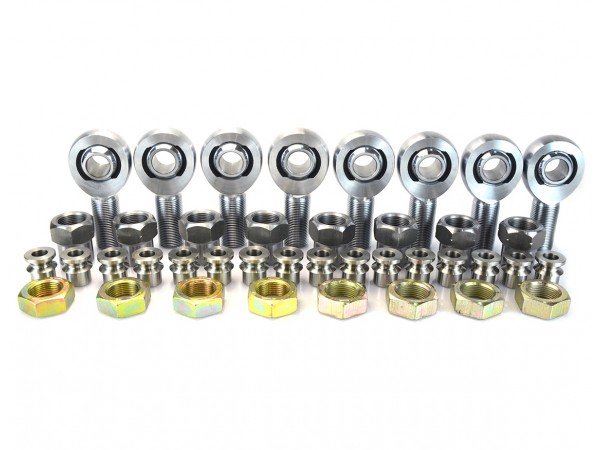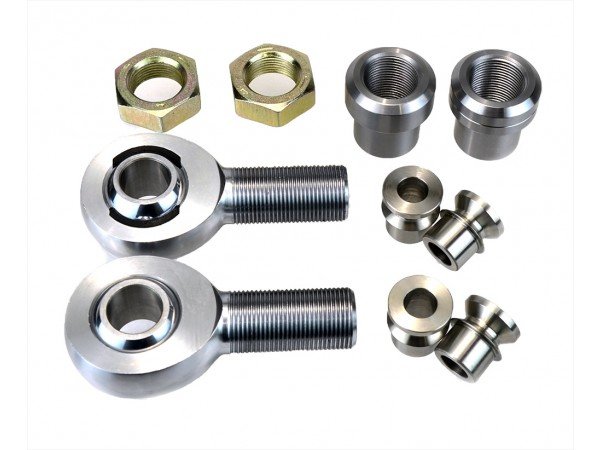 ROD END KITS, PARTS, PACKAGES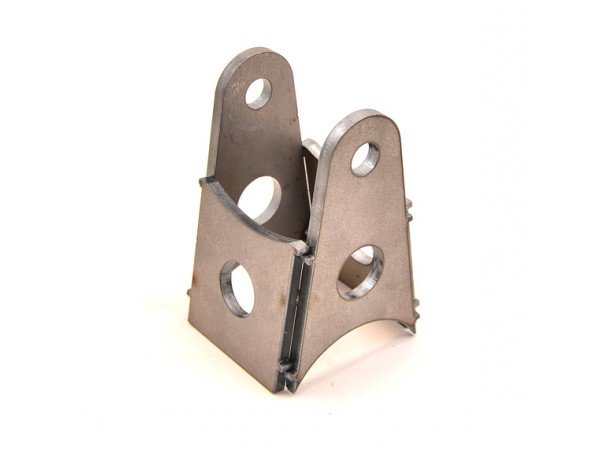 GREAT SELECTION OF BRACKETS, LINK TOWER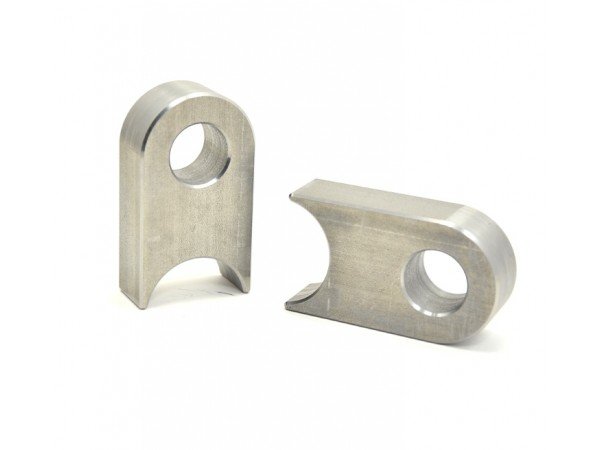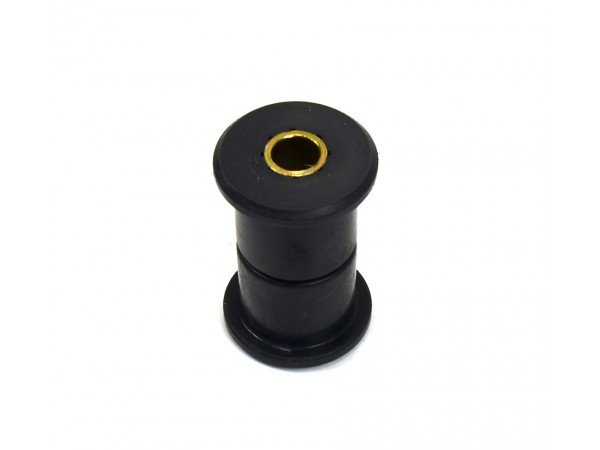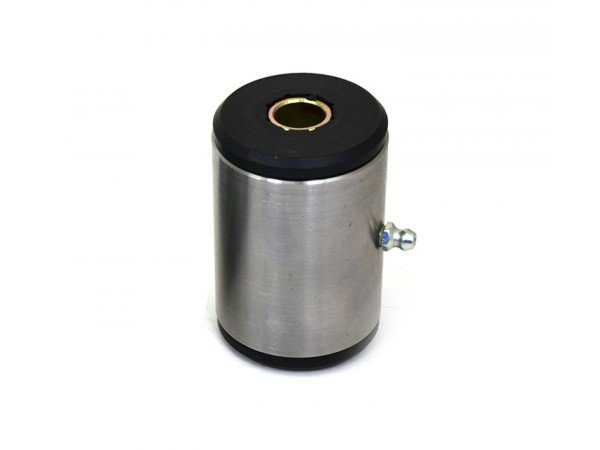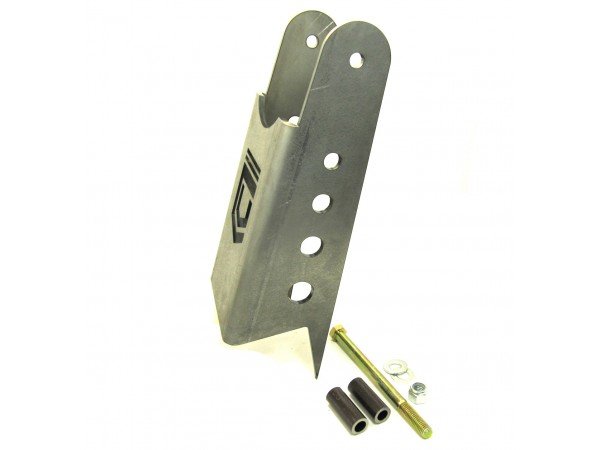 GREAT SELECTION OF BRACKETS, TRACK BAR, FRAME MNT.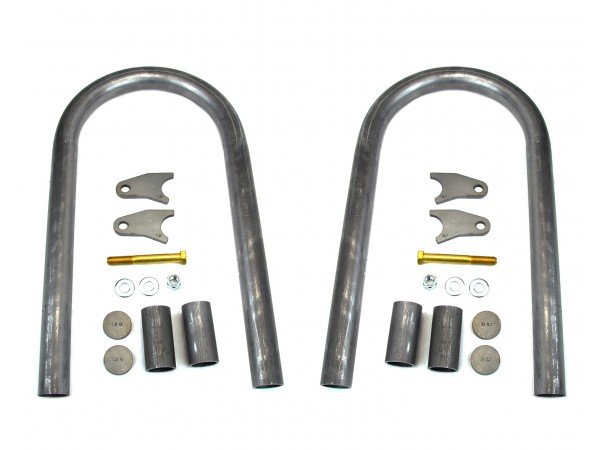 GREAT SELECTION OF BRACKETS, MOUNTS, 
UNIVERSAL SHOCK MOUNT KITS,
 STRAIGHT TUBE SHOCK MOUNT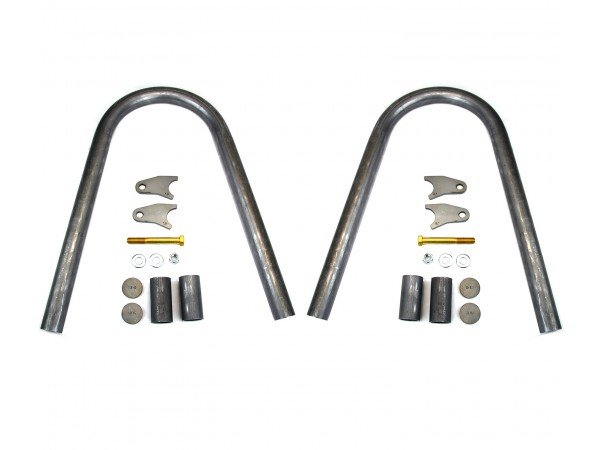 GREAT SELECTION OF BRACKETS, MOUNTS,
UNIVERSAL SHOCK MOUNT KITS,
  ANGLED TUBE SHOCK MOUNT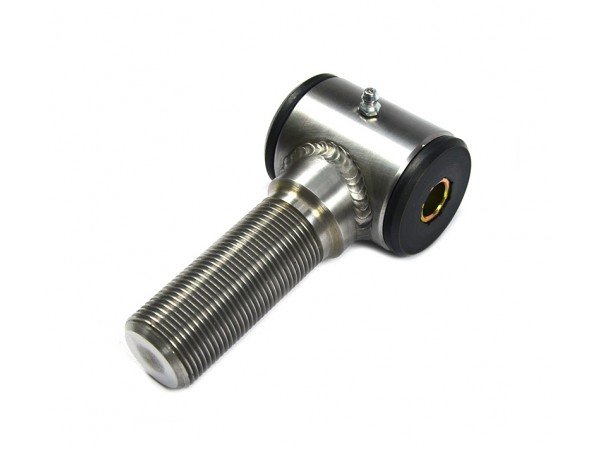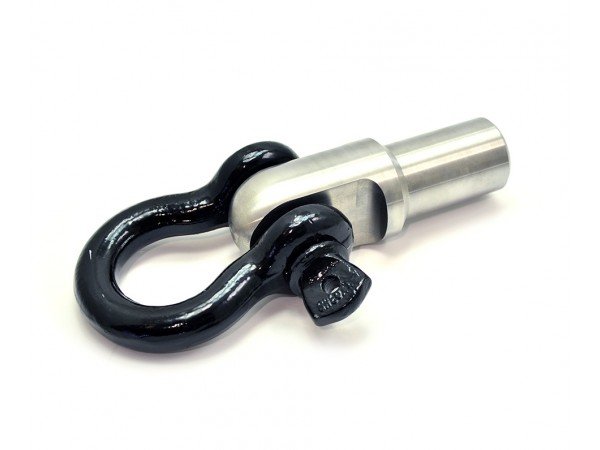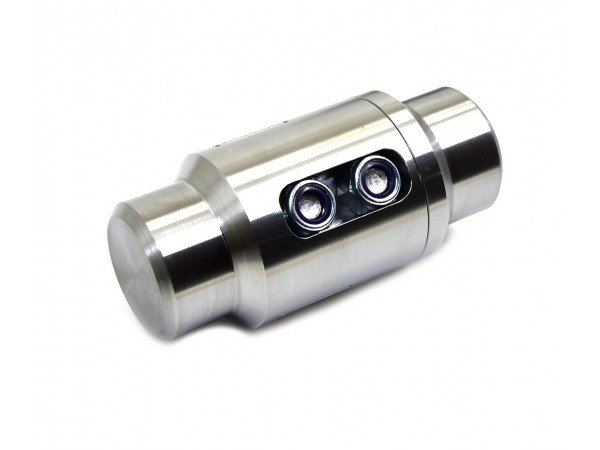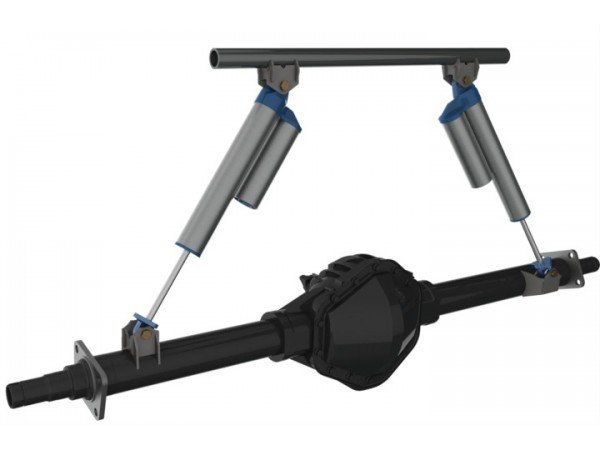 UNIVERSAL SHOCK MOUNT KITS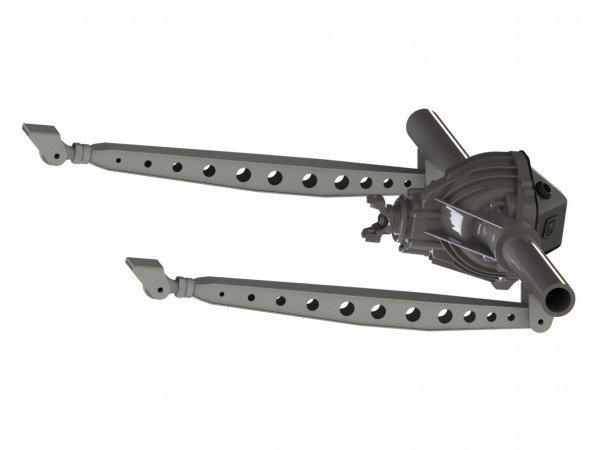 Prerunner Style Dual Traction Bar Kit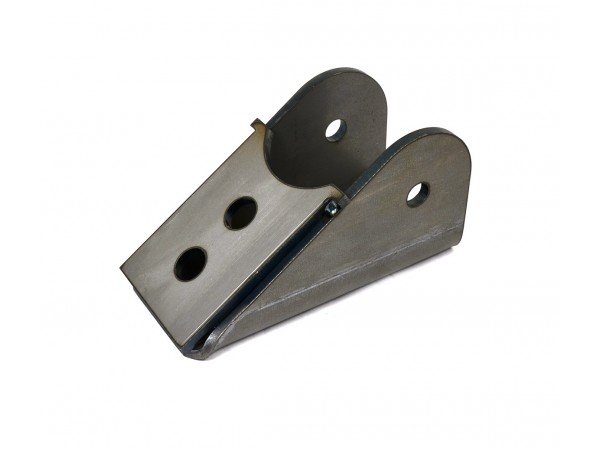 UNIVERSAL LINK OR LEAF SPRING MOUNTS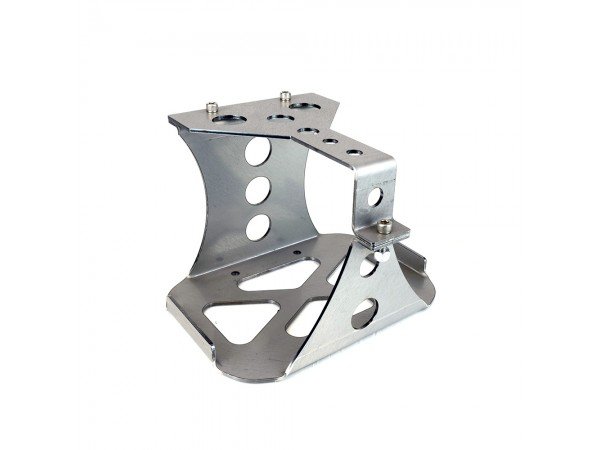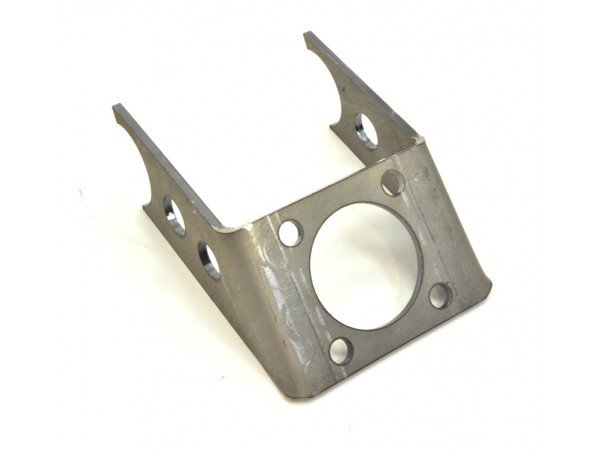 FULL HYDRO STEERING (ORBITAL) VALVE BRACKET, UNIVERSAL
SHOCK MOUNTS, UNIVERSAL, TUBE OR FLAT MNT AVAILABLE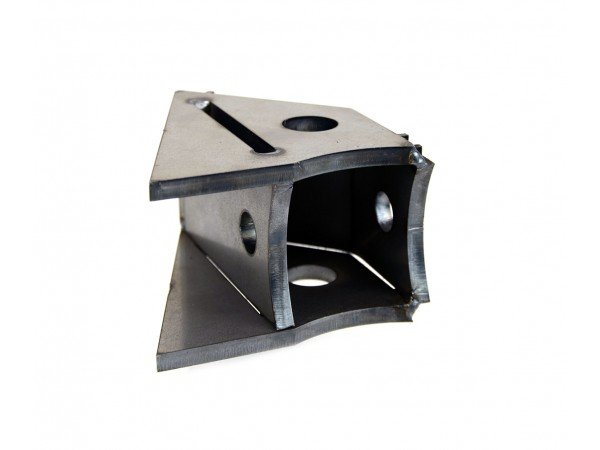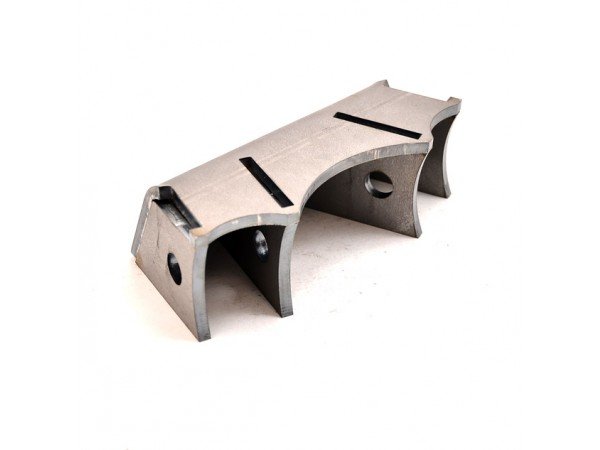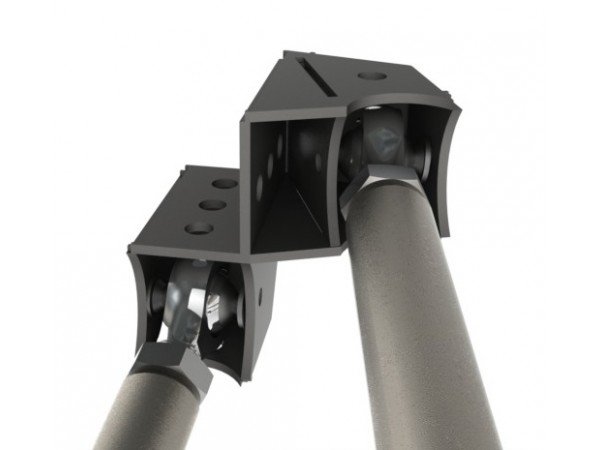 COMBINATION 4 LINK / 3 LINK BRACKETS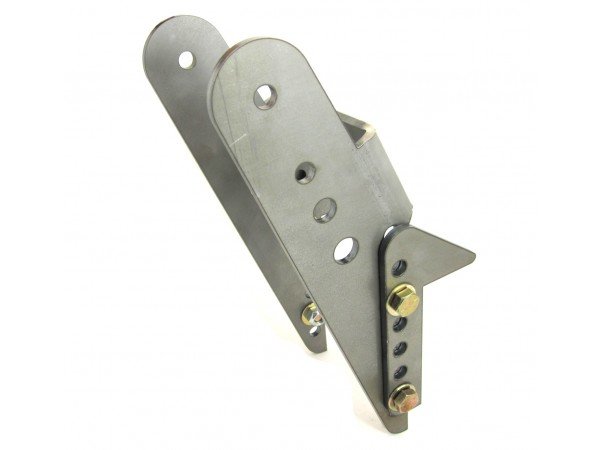 UNIVERSAL ADJUSTABLE SHOCK MOUNT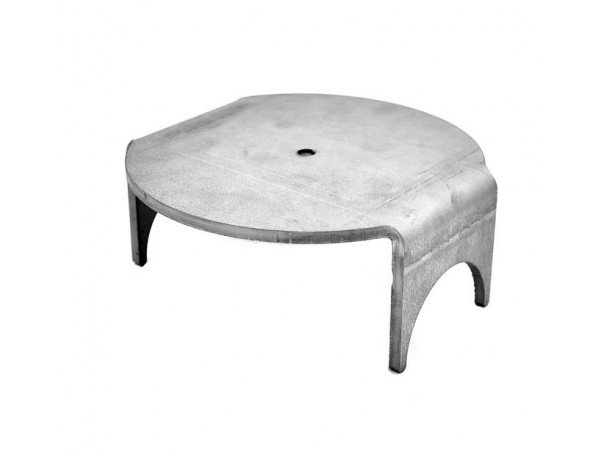 COIL SPRING PLATES & 
BRACKETS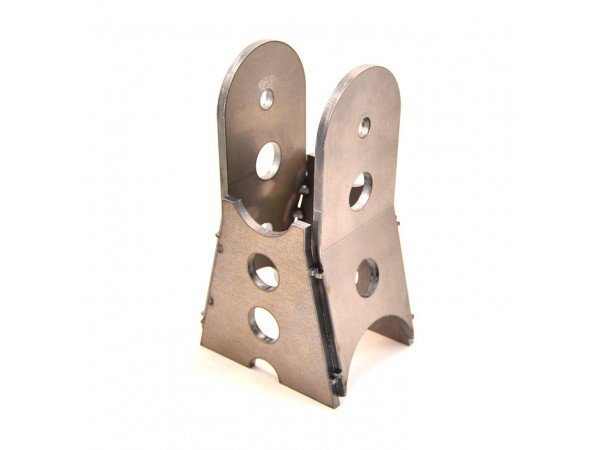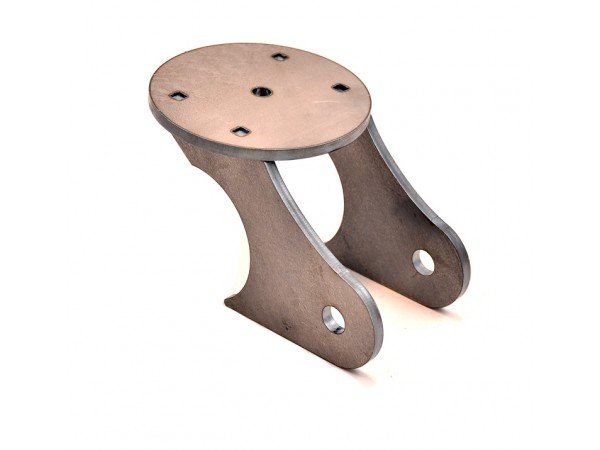 COIL SPRING MOUNT/BUCKET WITH BUILT IN LOWER LINK MOUNT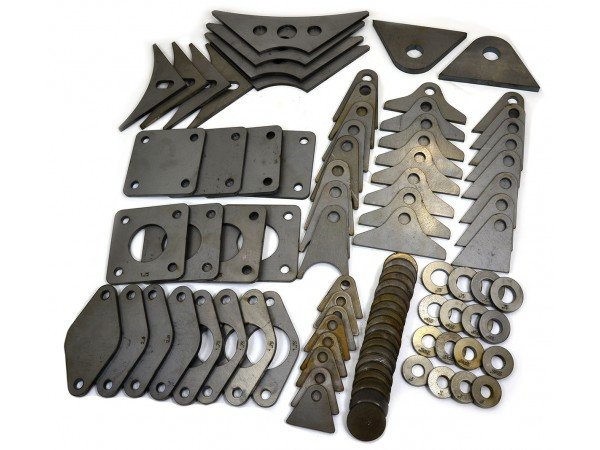 MISC. BRACKET/ TAB PACKAGES FOR BUILDERS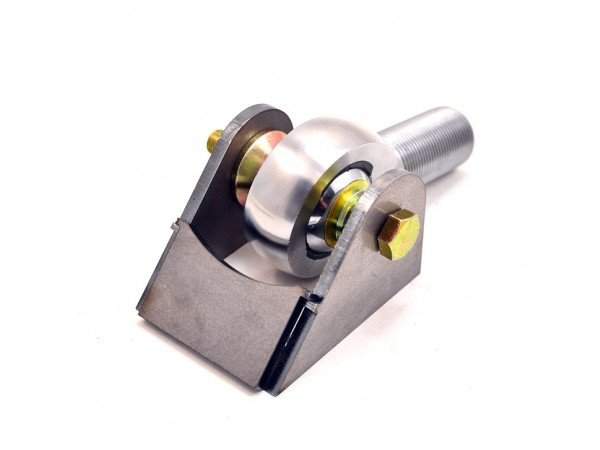 BASIC LINK MOUNT & HEIM JOINTS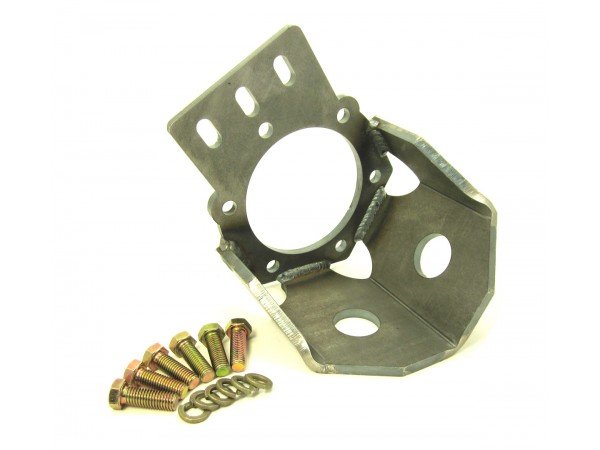 BOLT-ON 14 BOLT PINION GUARD WITH UNIVERSAL TAB FOR TRUSS
REINFORCEMENT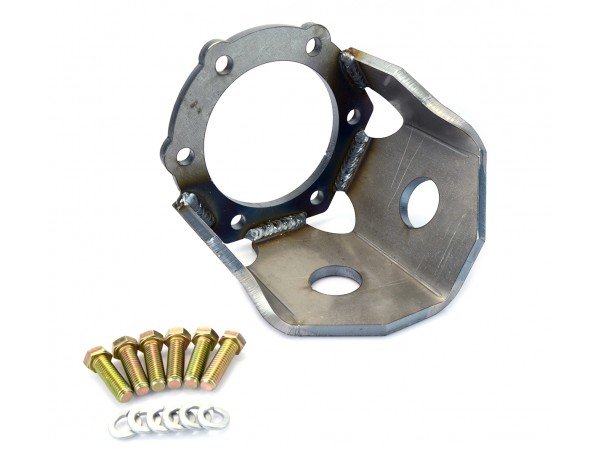 BOLT-ON 14 BOLT PINION GUARD W/O TRUSS REINFORCEMENT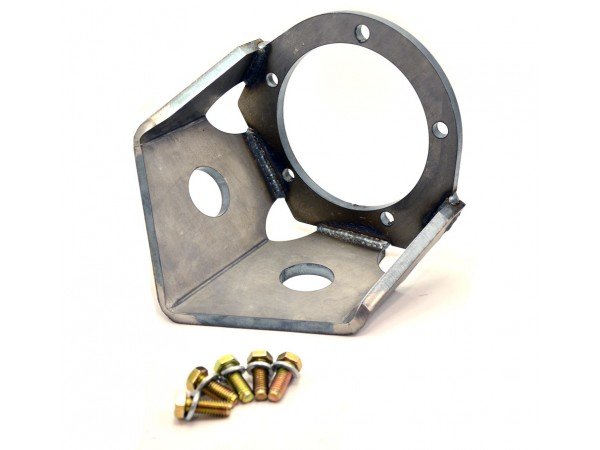 BOLT-ON FORD 9 INCH PINION GUARD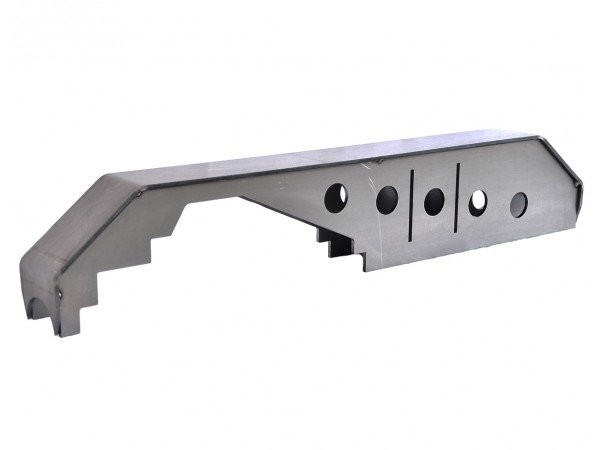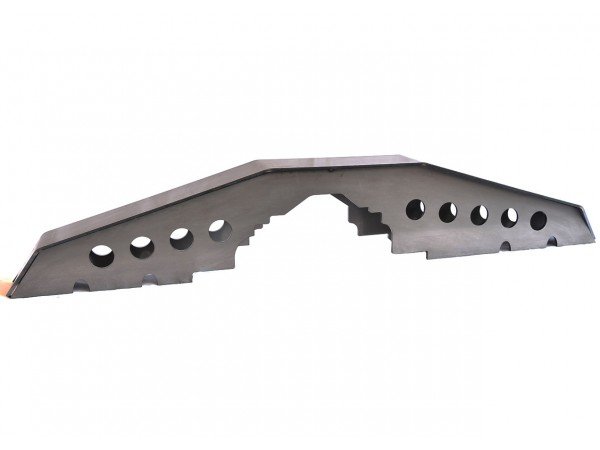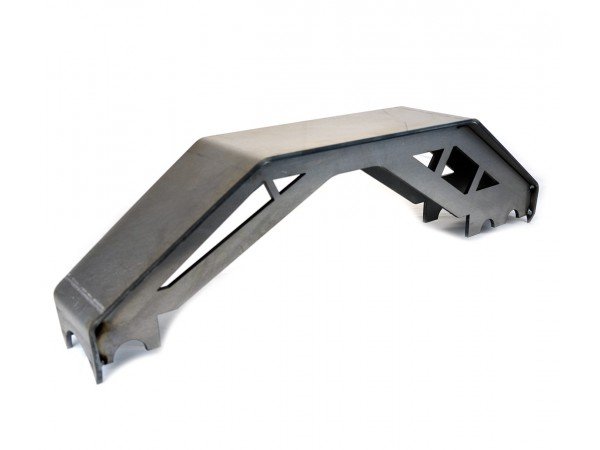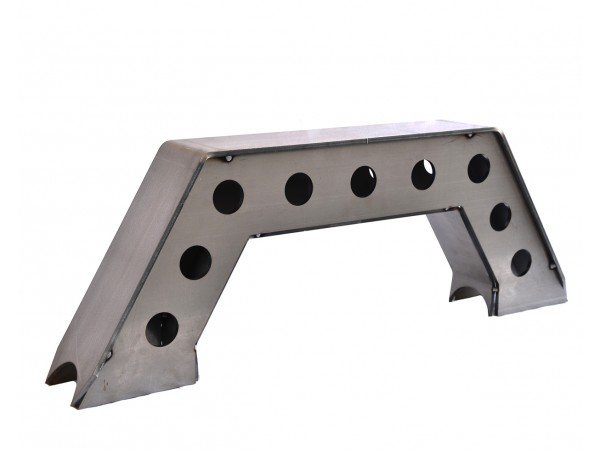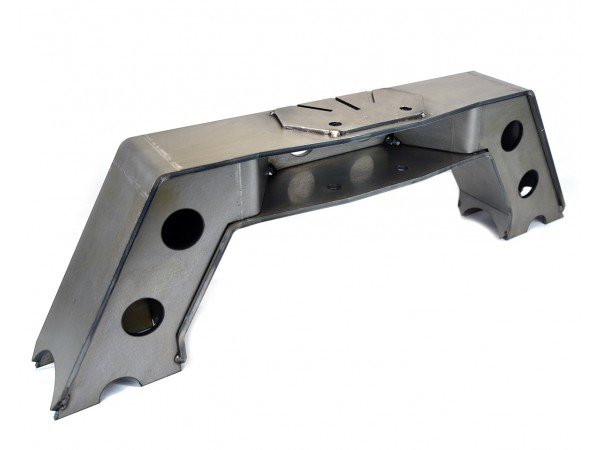 UNIVERSAL AXLE TRUSS W/ BUILT-IN UPPER LINK MOUNTS
UNIVERSAL WINCH PLATE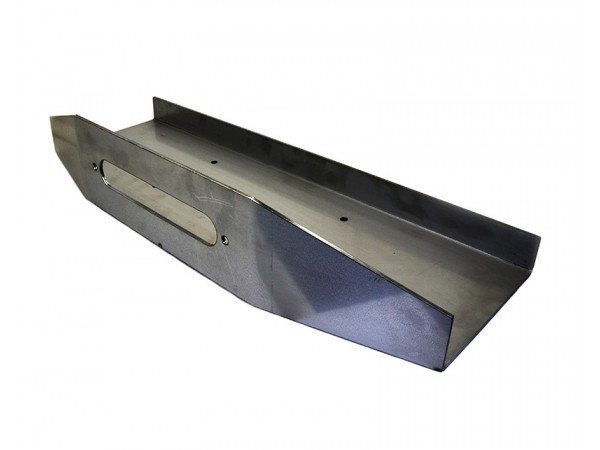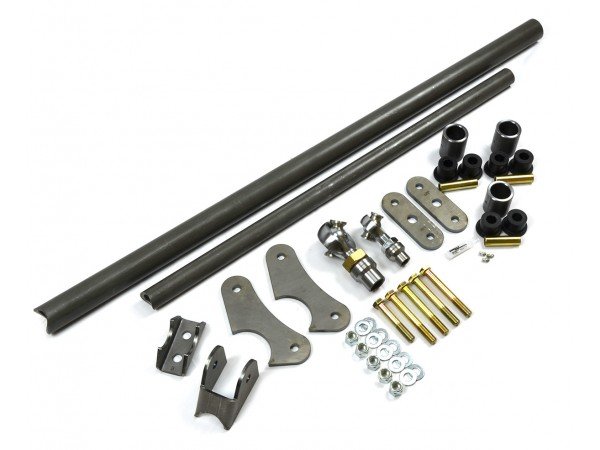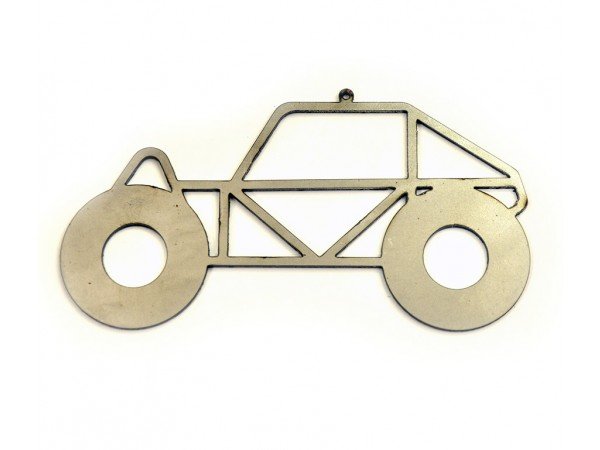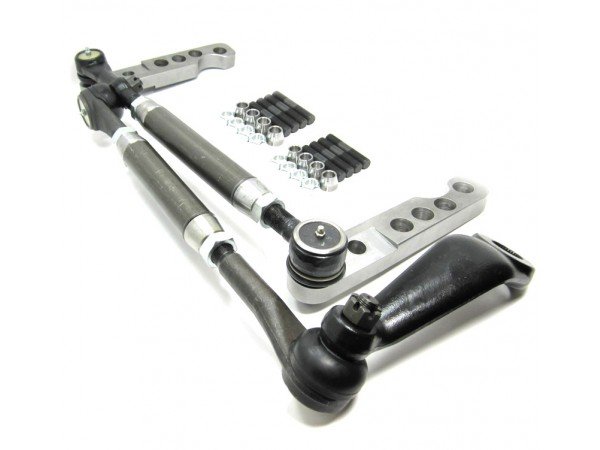 HD STEERING KITS, DANA 44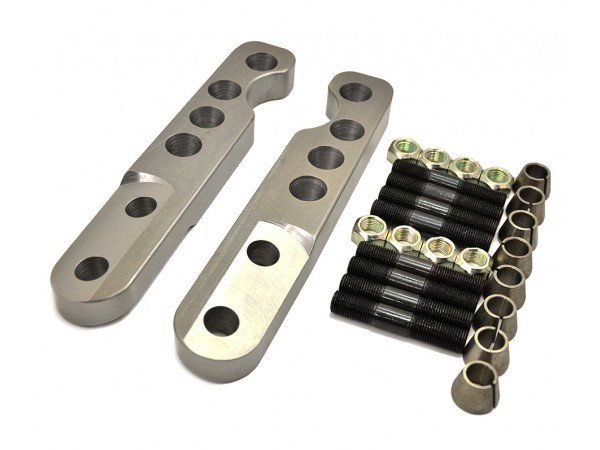 HD STEERING ARM KITS, DANA 44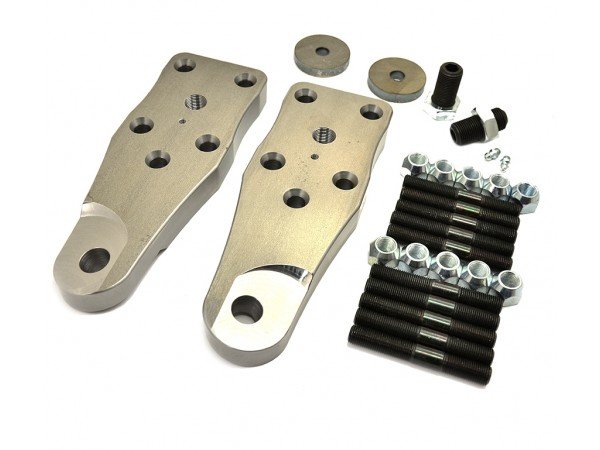 HD STEERING ARM KITS, DANA 60 WITH FULL HYDRO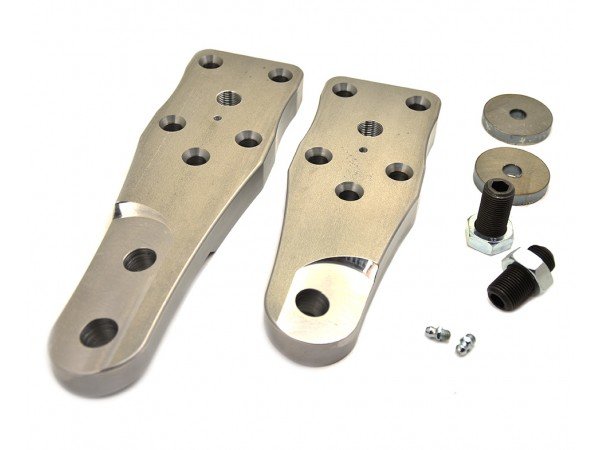 HD STEERING ARM KITS, DANA 60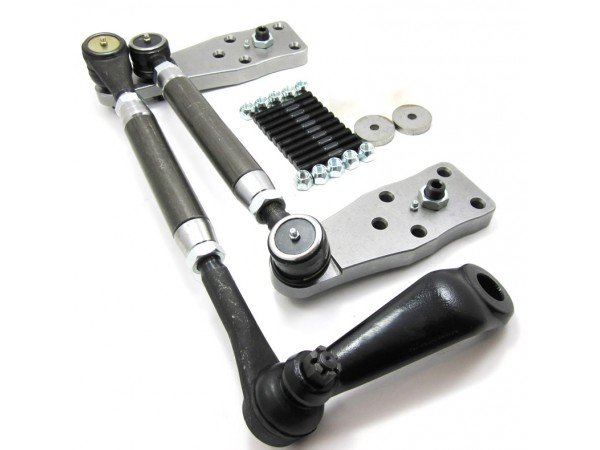 HD STEERING KITS, DANA 60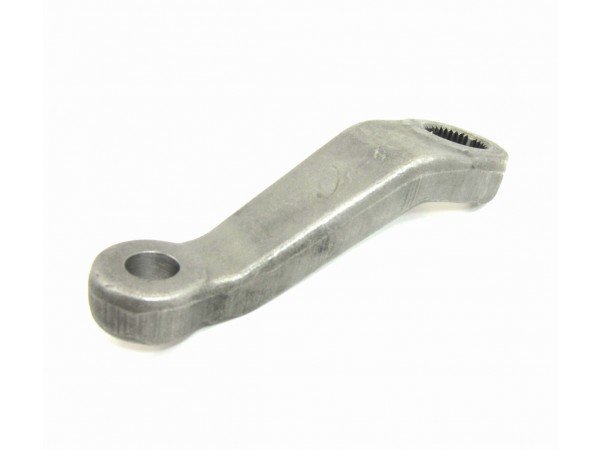 PITMAN ARMS, DROP & STRAIGHT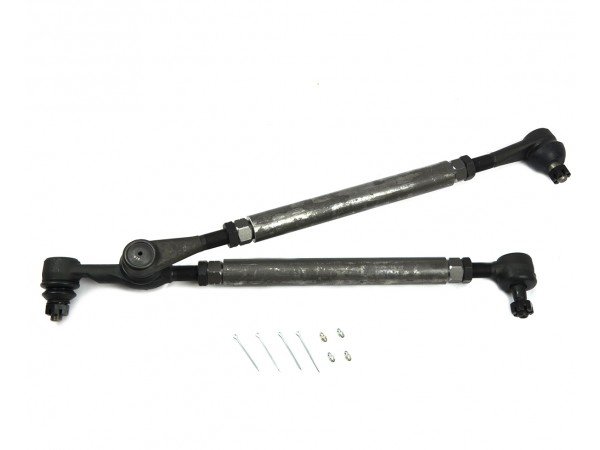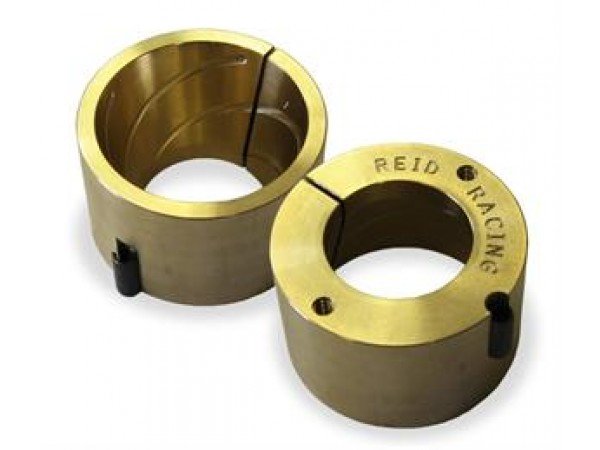 SUSPENSION LINK KITS IN MULTIPLE CONFIGURATIONS AND OPTIONS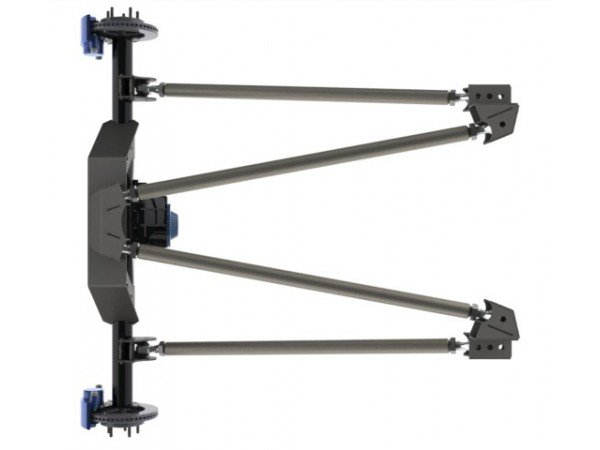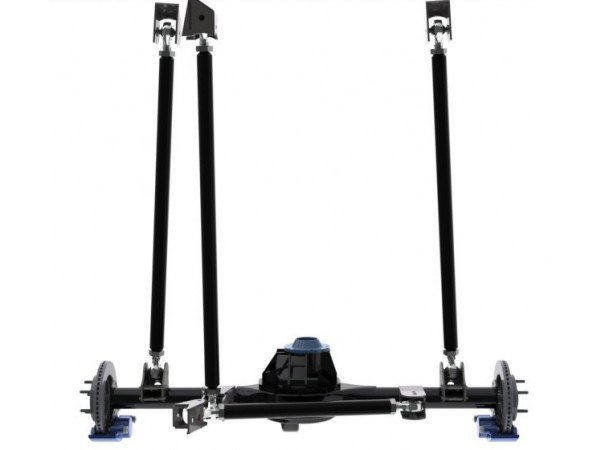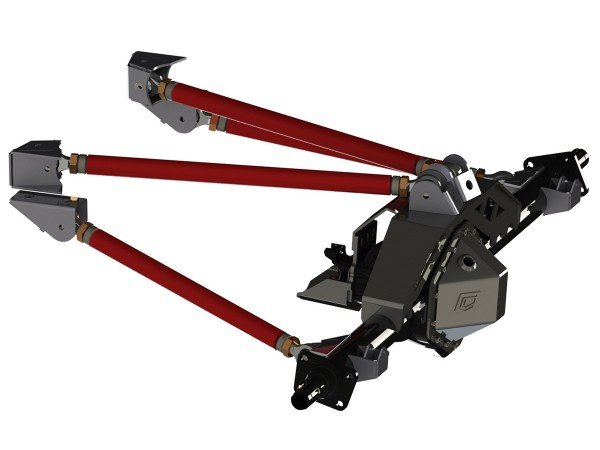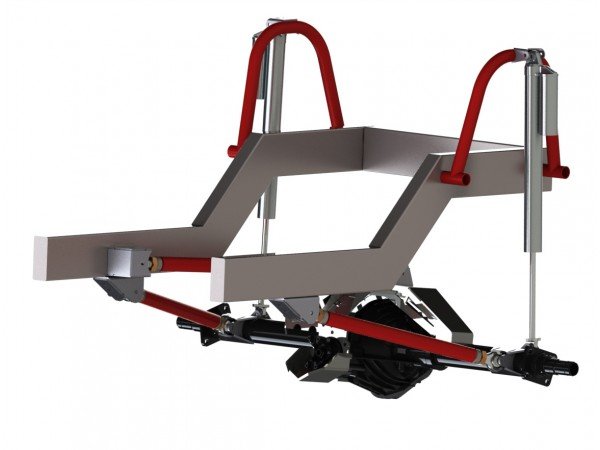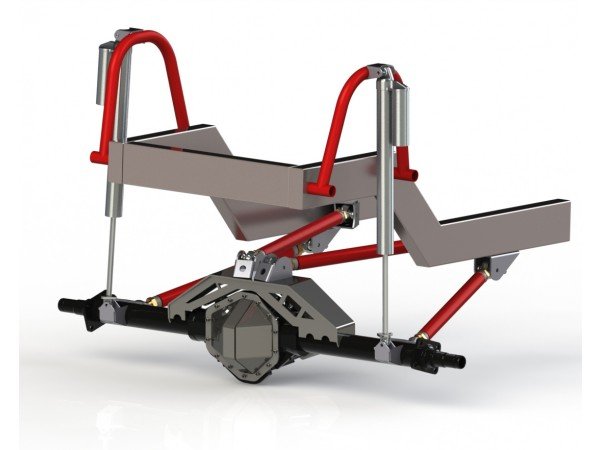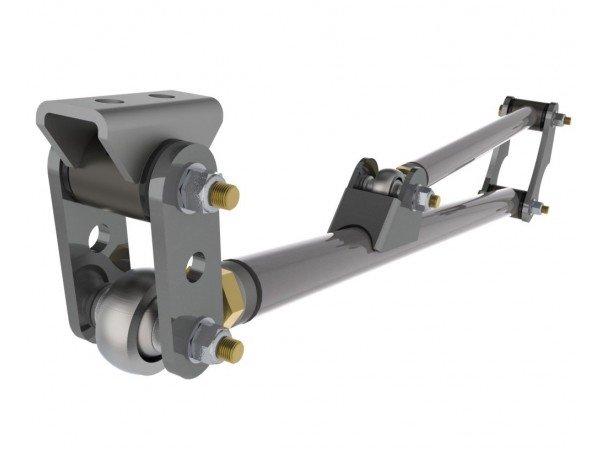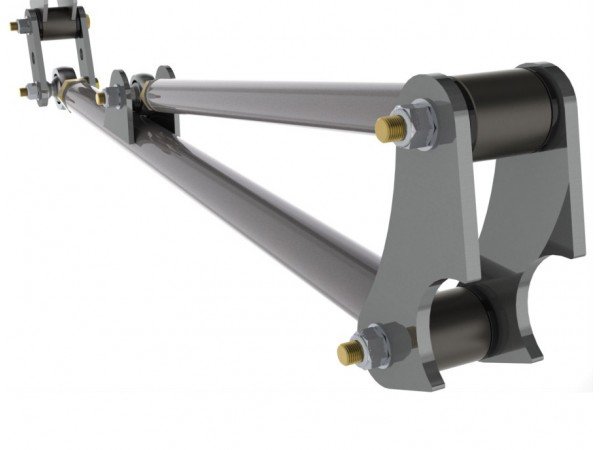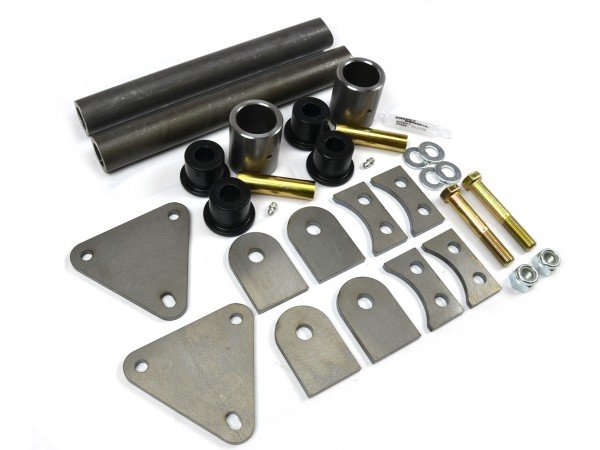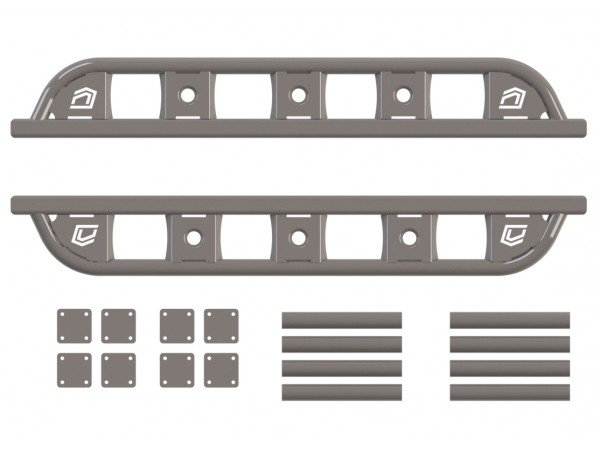 ROCK SLIDERS